POS SOFTWARE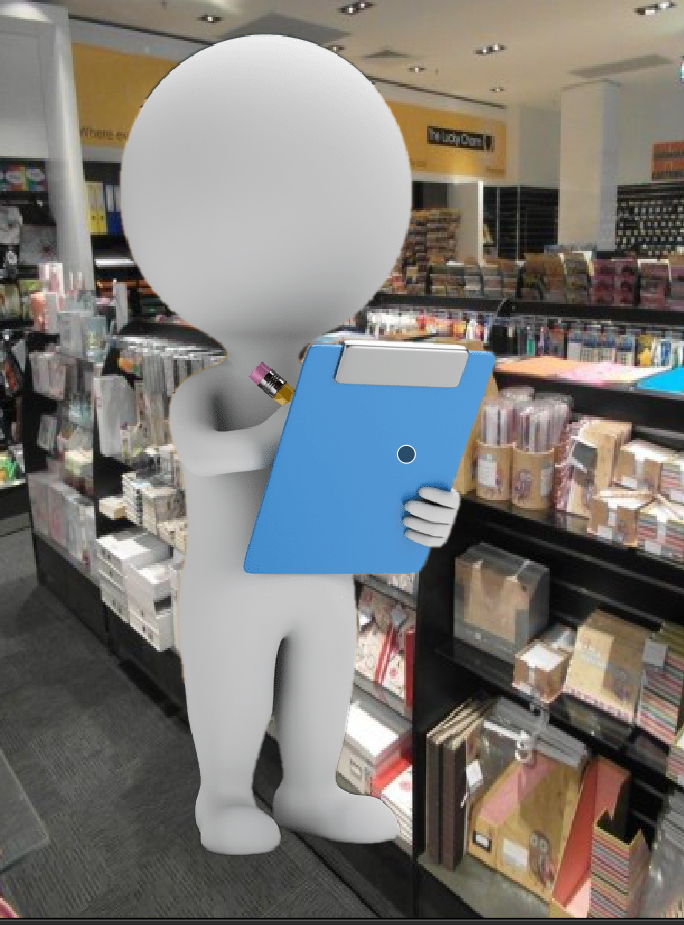 No matter how accurate you keep control of your stock, manual stock counts are a must for any business. These stock counts verify your system. Besides giving you a verified figure for the ATO, it allows you to investigate discrepancies. 
Here are my top tips so you can have a smooth and successful stocktake.
Have as much as possible worked out in advance. For example, do you have access to detailed records of your inventory first? Questions will come about while going through your stock, and you will need a quick answer. 
Also, what are you going to do about damaged goods? They need to be divided into write-off, discountable and return to supplier.
Decide how you will count? 
I suggest you count from bottom to top, left to right. 
Each staff member should have a place marker to mark what they have counted. This helps people missing stuff. While counting, why not check the pricing too? Often, you can clean too while items are being removed and counted.
Now have a backup at the start in case. Do backups a few times during the stocktake. If something goes wrong, you may not lose all your work.
If possible, count everything. Be aware that sometimes you will need to estimate. Once, I had to count a big pile of underwear, I got about 50, and my supervisor said there should have been 55. we wrote down 52.
In the end, do a backup again. We have had people enter everything in. Someone not knowing what to do pressed the wrong button and wrecked all the figures. This stocktake had to be redone.
Once the stock is counted, the next step will be to process and analyse the information gathered. This will be the subject of another post.