Get a free quote now for precisely what you need. 
Talk to our specialist now for free help to help you get an informed decision on the latest technology. 
Click here to get details on a POS software system that can be specially designed for your business! Get started and talk to us about your specific retail business needs. What does this mean? This means we can help you choose the right point of sale (POS) software solution for your business. We can also help you to select the proper point-of-sale hardware for your business. But we can't do it all alone. We need your help. The best way to get the answers you need is to talk to someone who knows what they are talking about.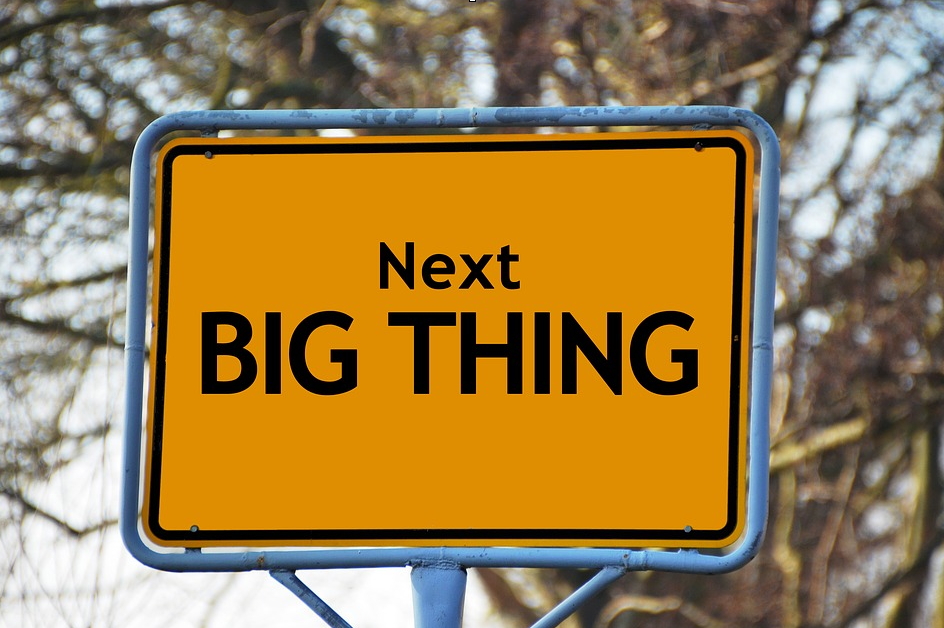 Are you interested in learning more and joining thousands of other similar retailers that use our POS Software?
So please click here or fill out the form below so we can introduce you to the finest POS software for your business!