Back Office System 
Have a back-office system that will give you the power to efficiently run your business to keep it running efficiently with accounting, finance, inventory, order fulfilment, distribution, and shipping.
Having a unified back-office Software gives you the ability to integrate your cash register, customer, staff, sales, stock, and loyalty programs into this all-in-one integrated point of sale system that can scale your business with inventory, and eCommerce, reporting, and much more with ease. Once in place, this system will bring all your information together in one central location. Dissipated data now costs you.
Create the nerve centre of your business.
Connecting your team together and giving you an easier way to monitor your organisation. Then you can access your information is on the cloud anywhere and anytime.
Make better business decisions.
This POS software is designed, developed, and supported here in Australia and we have worked closely with retailers as the team at Pos Solutions has developed fantastic tools to let you spend more time with the family without losing control of your earnings. Our motto has always been that our software must make time, and never waste it. Too many software packages can be confusing and hard to learn. Some solve one problem only to cause another. Our point of sale is simple to learn, versatile, and easy to use which makes it simple to succeed.
Make your investment go further with our back-office tools! 
Behind every great transaction is a strong back end. So many different variables affect the way a transaction takes place at your register. Customers and sales staff might never think of these things nor should they if the back end is done properly.
With this point of sale system, Pos Solutions Australia has delivered one of the most flexible and time-saving back-office software packages you can buy. We created a future-proof template for the point of sale system that could be updated automatically.
Based on our experiences developing our original DOS retail system from the 1980s, our point of sale system was a hit from the start and has grown along with our clients' successes and their ideas through thousands of updates.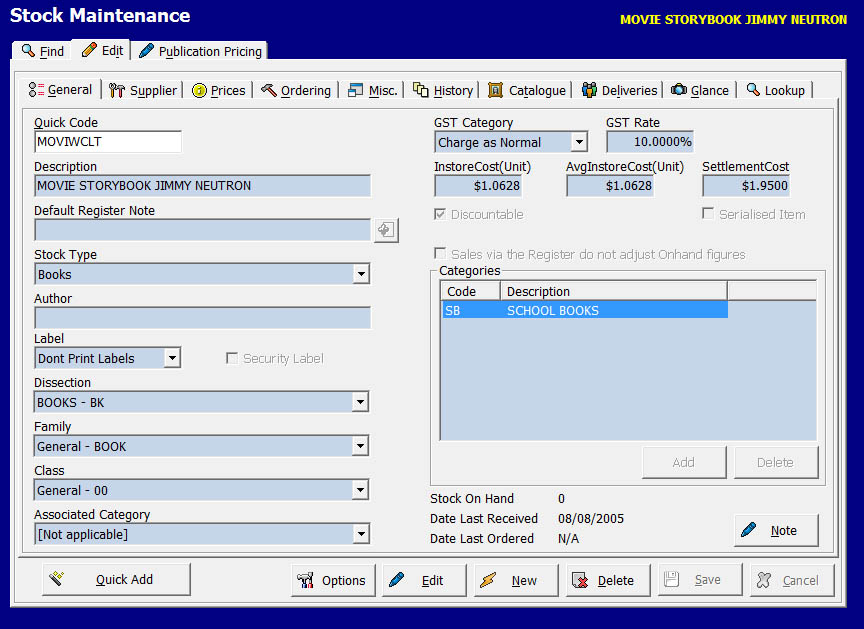 You don't have to be in-store to manage your retail business anymore. With POS software, you can manage your store from anywhere - at home, a coffee shop, or even on vacation.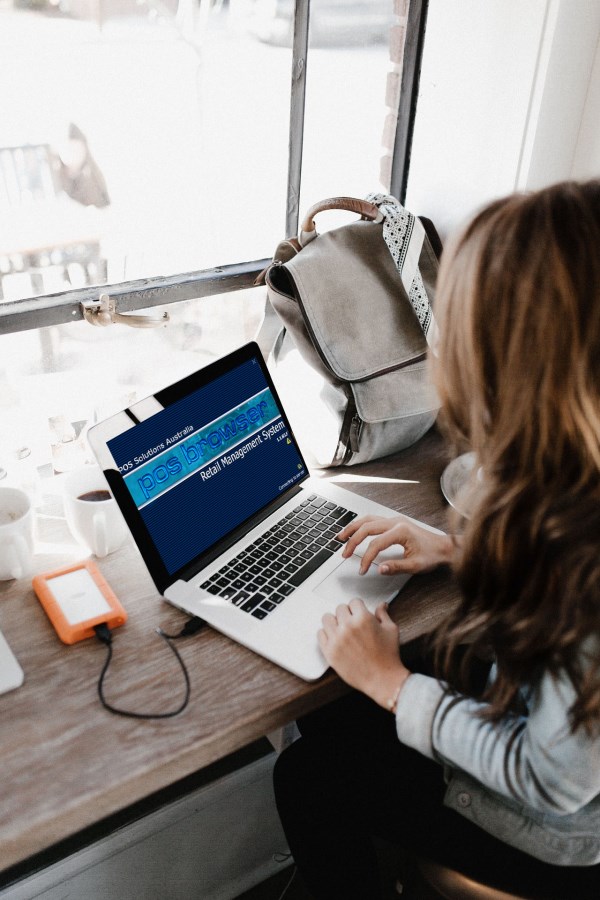 We can help you too? Click here.