A free Loyalty (CRM) program included
There have been a lot of changes due to COVID. This has caused a period of great change in marketing. A loyalty-based Management is required to build a profitable base of relationships and build strong loyalty with this loyalty management system. By using it your company can interact with customers in a meaningful way, so adding their experience and value to your company. Having loyal customers who will spend more.
This Loyalty Program is designed to help your business to grow. It has a structured approach to your marketing strategy. Handle your loyal customers systematically so give you a competitive advantage.
Be in control by streamlining your internal processes by monitoring your customers' connections with you.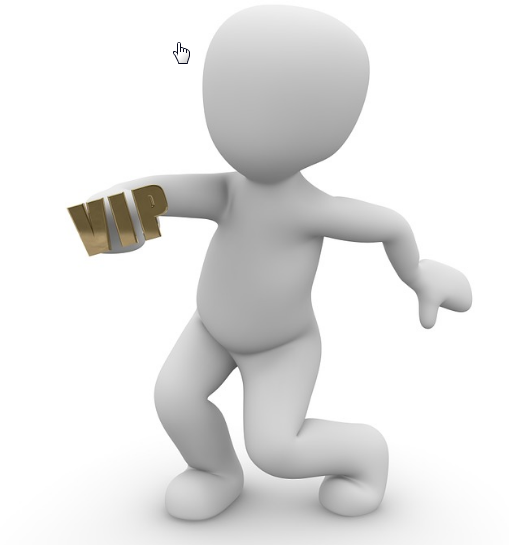 The principal benefits 
Customer engagement
Run an incentive plan that allows you to gather and process information about your customers and get more customers. Build repeat business by offering something more. This engagement will increase your customer retention rate. Even a slight increase here can result in a dramatic improvement in shop performance.  As a rule, it is much more expensive to get a new customer to replace the one you have so it is much more cost-effective as your shop can run a loyalty program to keep the customer coming back to your stores.
With a loyalty program, you can communicate anytime to your customers
Engaged consumers buy more and more often. This makes loyal customers more profitable.
Target your shoppers with special orders.
They are also more forgiving if something goes wrong, loyal customers will be often more lenient as they remember when it went right. 
Your loyal customers will be a great source of new business, for almost all businesses, the best form of advertising is referrals from friends and family.
Send email marketing news
Improved customer data
Running a loyalty program in your shop gives you the tools to monitor who is buying in your shop. Every sale on the program is recorded in your point of sale software to a customer.
You can then profile your customers, create segmentation and then tailor your offerings to specific groups to cross-sell and up-sell.
Essentially what you get is a complete view of your customers' buying habits with CSAT. 
Membership
You can examine your membership, how big is it and is it growing, or declining?
Where are the members coming from to you?
Usage
How many are using it and in what frequency.
Compare member spending vs non-member spending
The primary purpose of a loyalty program is to get you more customers and get them to spend more. Is it? So check the sales totals, basket size, profitability etc.
Pre-membership vs post-membership spending
Are you just giving away a discount to existing customers, what you need to know is it working?
A loyalty program also allows you to discover not only profitable customers but also unprofitable customers. People that only buy the specials and discounted lines which often make up in some industries 13% of the customers. With a loyalty program, you can exclude these people from your specials. 
With our system, you can experiment with loyalty programs with benefits, coupons and rewards that interest your customers.