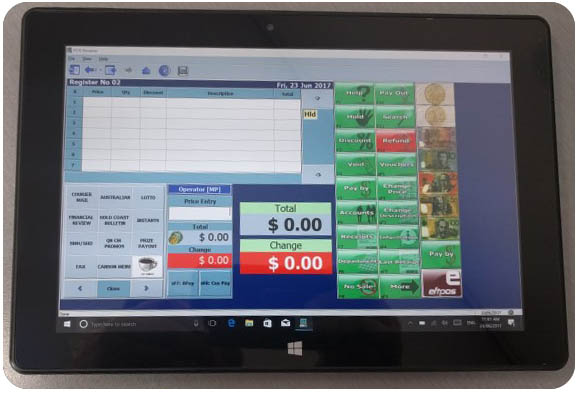 See how a POS system can work for you. Plus this system has accounting integration, loyalty, detailed analytics.... This will improve your customer's experience and your tracking of stock, sales, and security.
This is why we have been a safe, sturdy, and trusted brand for Australian businesses for over 38 years. 
It is designed to manage and grow your business! It offers a total solution that will improve the efficiency and performance of any business! 
Use our easy-to-read advanced reporting dashboards to analyse the performance of your shop, stock and employees.
With a touch-screen, sales can be completed without a keystroke!  Its Touch Screen interface is entirely configurable. You can set up the display to have a unique set of buttons that suits it. Buttons can range from an individual products to elaborate menu systems, the choice is yours! 
Eftpos
It links to almost all EFTPOS systems in Australia, so your sales amount is sent directly to the EFTPOS unit, ready for the customer to use their card, eliminating the chance of a keying mistake and speeding up service! Now, you can integrate with your preferred payment partner, and negotiate your own rates.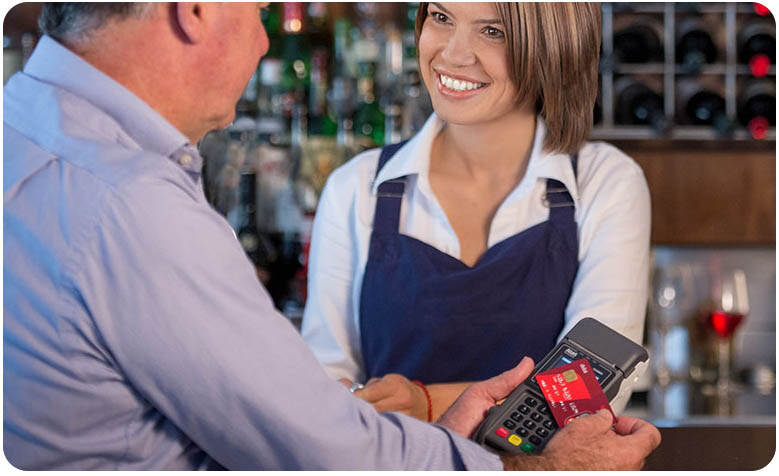 Simple and easy Stock control 
When searching for products, you can do it directly from the Cash Register so staff can quickly find an item, see if it is in stock, its physical location and more. If required backorders can easily be placed for the item.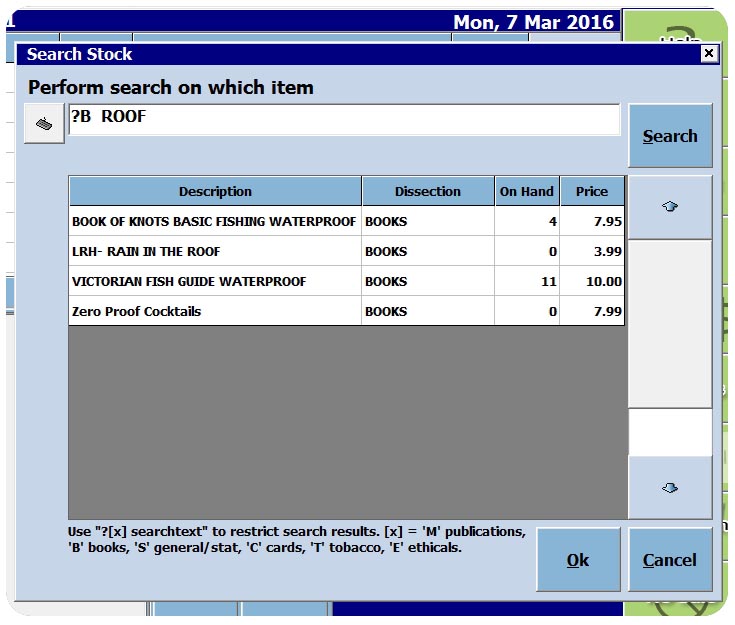 Cut out loss and theft with staff tools and reporting
This point-of-sale software has many tools to help staff balance at the end of the day. Each day's takings and balance is recorded for future analysis. Automatic Email and SMS alerts can let owners know when there is a discrepancy. 
VIP and Marketing
The VIP Loyalty & Marketing programs are designed to bring in new customers, boost sales and keep people coming back to your store! The gift of a VIP Card to reward your customers for their support guarantees goodwill purchasing. Every time a VIP customer makes a purchase, a chance at a prize or points can be given, adding some excitement to the sales process All VIP purchases are recorded and can be later used to target advertising or announcements to customers. It has a detailed analysis of your customers' buying habits which allows you to market directly to their needs.  It has a range of Loyalty programs which can include many successful types of loyalty rewards: 
Inviting selected customers to a new product launch 
Sending your customers a birthday voucher 
In-store promotions such as "Buy 6, get the 7th Free!" 
Sending your best customers a special discount voucher 
A monthly newsletter, including specials to all customers 
Sending a coupon to all customers for a special event or day 
Alert customers when products they have previously purchased are on sale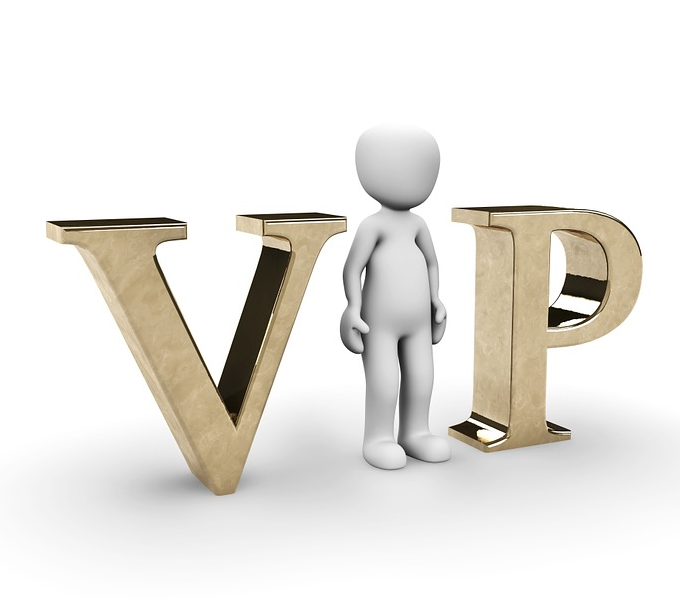 HUNDREDS OF REPORTS 
As it uses Seagate Crystal Reports which is a powerhouse of data reporting! Its reports help you retrieve the information you need in the blink of an eye! There are hundreds of reports for our customers such as Top sales by item.  These reports can be "drilled-down" to show even more information.  Its unique Performance Dashboard allows you to see sales information from different time periods. It has the next generation of reporting, entirely visual and easy to read!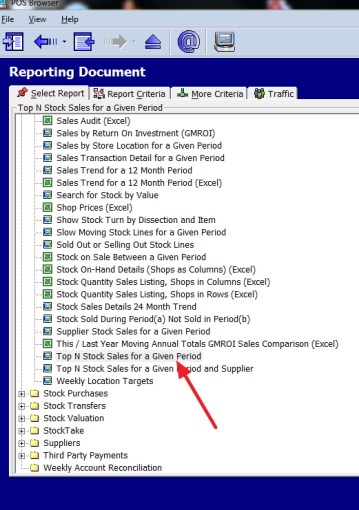 Direct integration and Syncing of data with an online store. 
It can integrate directly into many of the best e-commerce platforms. Supports omnichannel experiences, giving you a seamless experience between in-store, and online sales. This closes the gap between your retail store and your online store. No more need for file transfers with its time-consuming double-checking. As it handles it all for you including stock items, pricing, pictures, ordering, customer accounts on hand levels and deliveries all from within your point of sale software 24 hours a day, seven days a week. Your store will never stop as your online store keeps working for you. 
You will also get advanced analysis such as built-in Google Analytics. Track visitors and improve search results, all part of the POS Software Integrated Web Solution!