Gift Shop #1 Point of Sale (POS) Software
This is an easy-to-use point-of-sale solution to run and manage your shop. It is widely used throughout Australia.
Get complete control over your business from anywhere across your diverse inventories, so stay organised. See at any time your daily activities. Receive real-time information!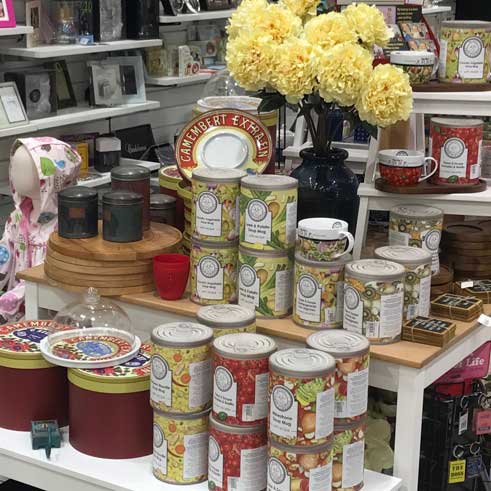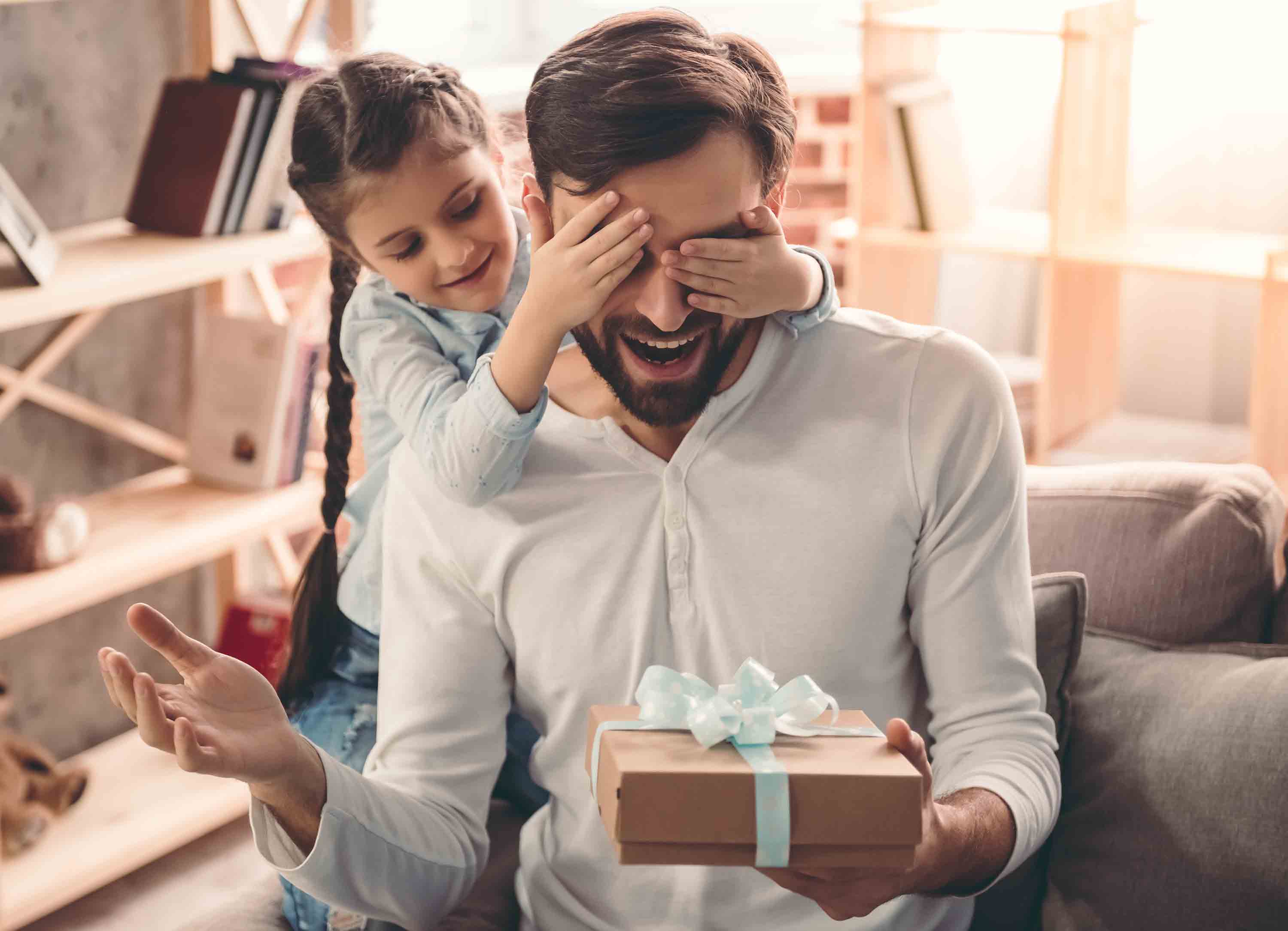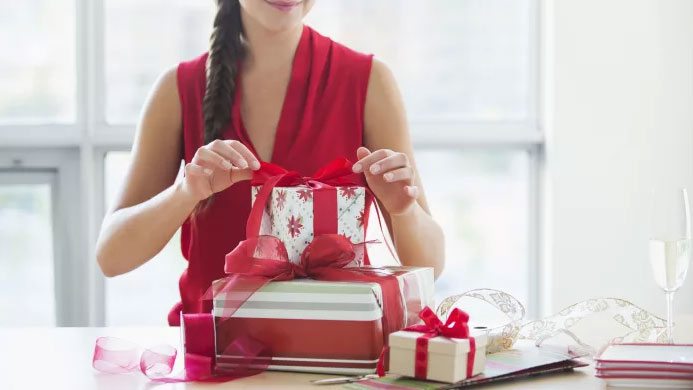 Because it can make things concise and clear, you will immediately realise how much you can accomplish using this pos software. Our clients have been amazed by their increasing profit margins and time-saving efficiency. Designed and improved by our clients for 38 years, the point-of-sale system is a product we are proud to deliver. It can almost perform any retail function you can imagine and more. We also provide many customization features so you can create your own POS.
This system allows you to make transactions faster for your customers and simple for your employees.
Inventory management
Automatic methods such as MIN/MAX and focus ordering ensures you have stock. 
Ever-growing competition equals shrinking margins, demanding time, and cost savings to your bottom line.
Personalised gifts
Make sure that you have stock on hand so that you can supply personalised gifts.
If you own more than one store or would like to own another store, point-of-sale software was built from the ground up with multi-store tools at its core. Centralising management saves time and money while allowing you to stay in complete control.
You might ask, "Why choose a system that is much more than a register? Wouldn't it mean more work?"
Quickly serve your customers with our super fast register software
The answer to that is in our motto: It has to do it all with the least amount of effort.  
Loyalty
Use our customer relationship management (CRM) to track all your customer information so helping you build strong relationships with your customers. This will lead to more repeat business.
Loyalty programs need to be attractive and stand out. Still, if they are badly implemented, it can be costly and a lot of wasted work, defeating the purpose of running the loyalty promotions in the first place. Our point of sale contains a free CRM to keep you in contact with customers and keep them informed with timely and relevant marketing information.
The integrated loyalty system helps to maintain and build your customer base.
Receipt templates
Have your own receipt. Then you can use them as a marketing tool. 
eCommerce store
This omnichannel retail management solution manages the physical retail shop and if required an e-commerce store. It is the perfect point of sale solution for gift shops - it has a lightning-fast register, robust stock control tools, its customer loyalty marketing program, and a built-in eCommerce solution.
Can we help you too? Click here.