Pharmacy POS Specialised Software
We were a pioneer in the pharmacy software industry. This is one of the oldest Pharmacy POS systems used in Australia and is used by large health care and small local chemist shops, to deliver care as a modern-day pharmacy.
We provide technology and services to supply you with this fully integrated POS and software solution. Manage your pharmacy, to deliver excellence and help you improve your Chemist Shop and give you a complete overview of your business, increase sales, and cut operational costs while helping you to provide superior patient care and customer service,
It is perfect for independent, retail, and multi-store owner pharmacies. It has integrated Pharmacy tools to help grow your business quickly by streamlining labour intensive tasks by managing retail sales, control stock and improve customer checkout experiences with an all-in-one retail and marketing software package. This was designed and is now used by the watchful eye of some of Australia's top chemists and has made this an indispensable tool in a modern pharmacy. It is designed to fit the needs of any sized pharmacy.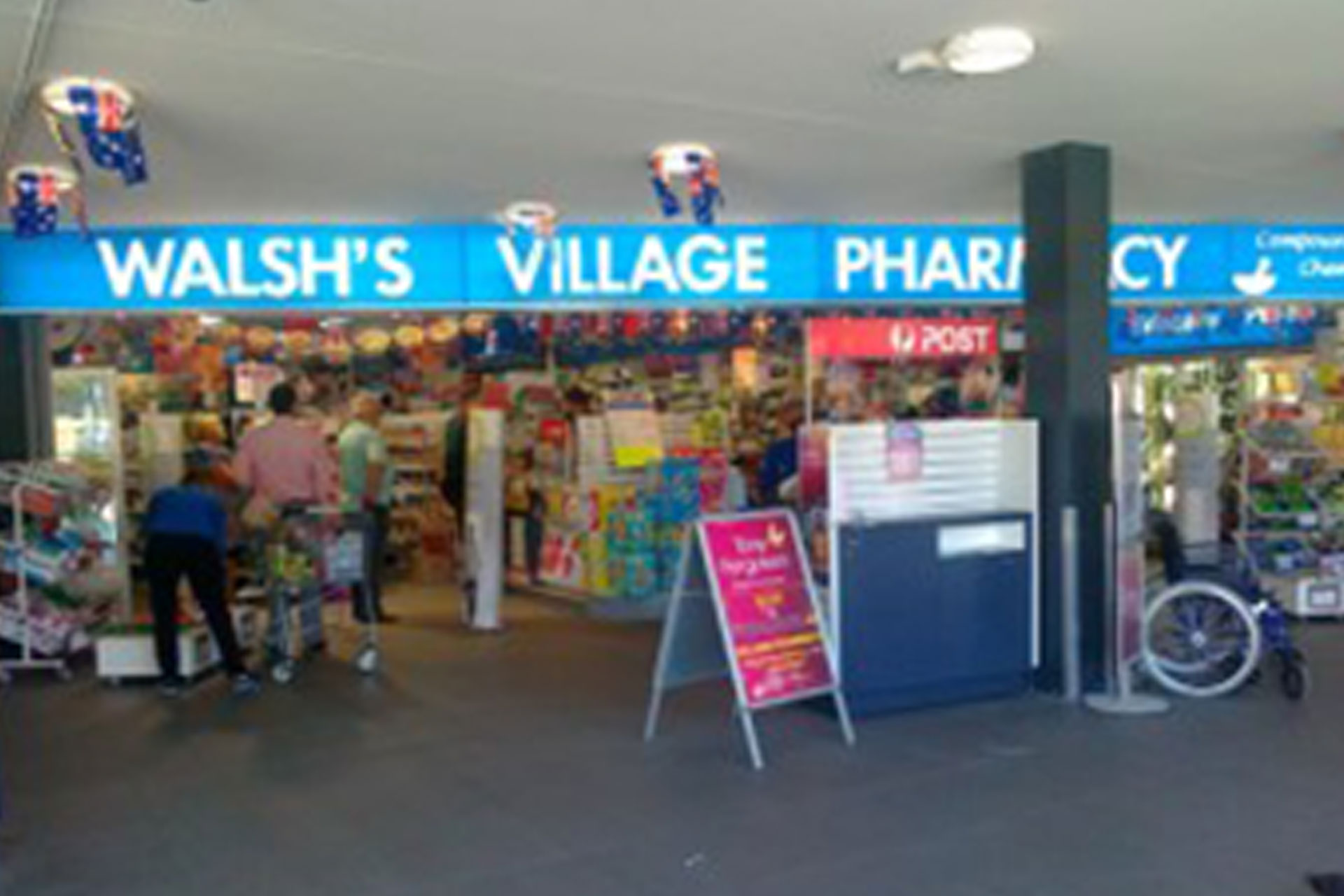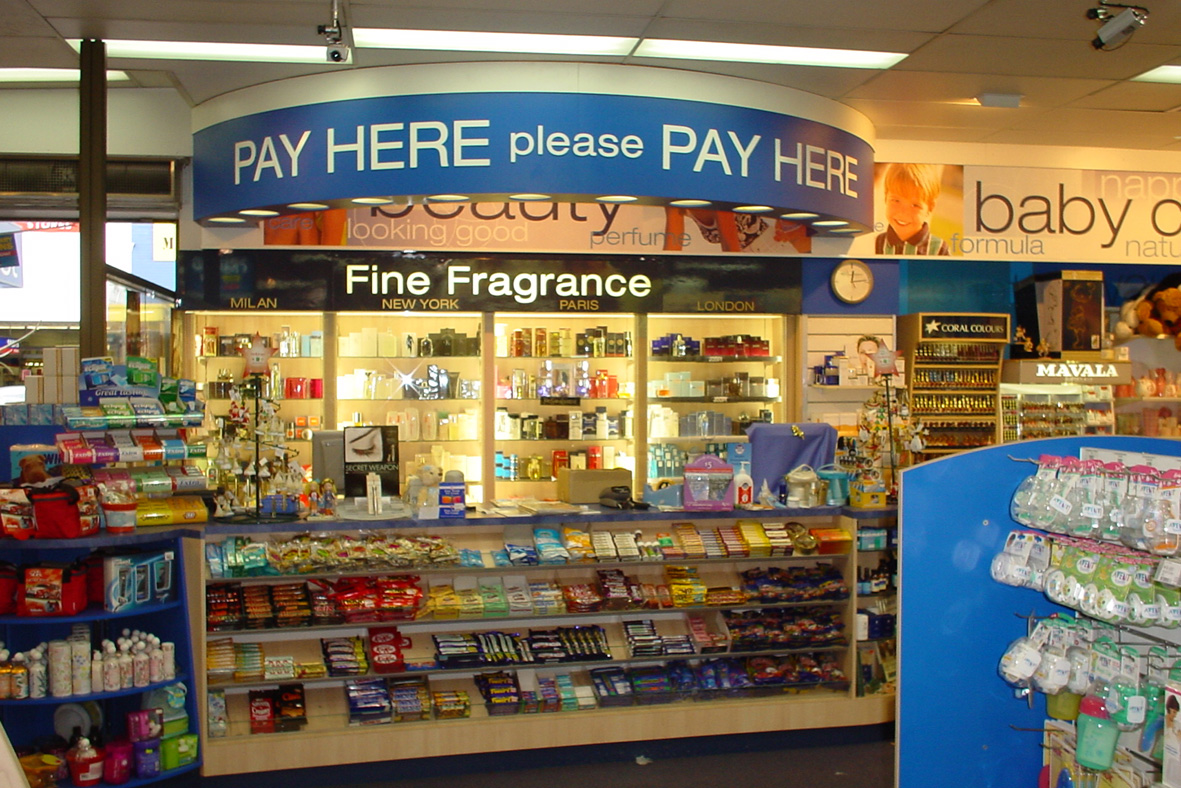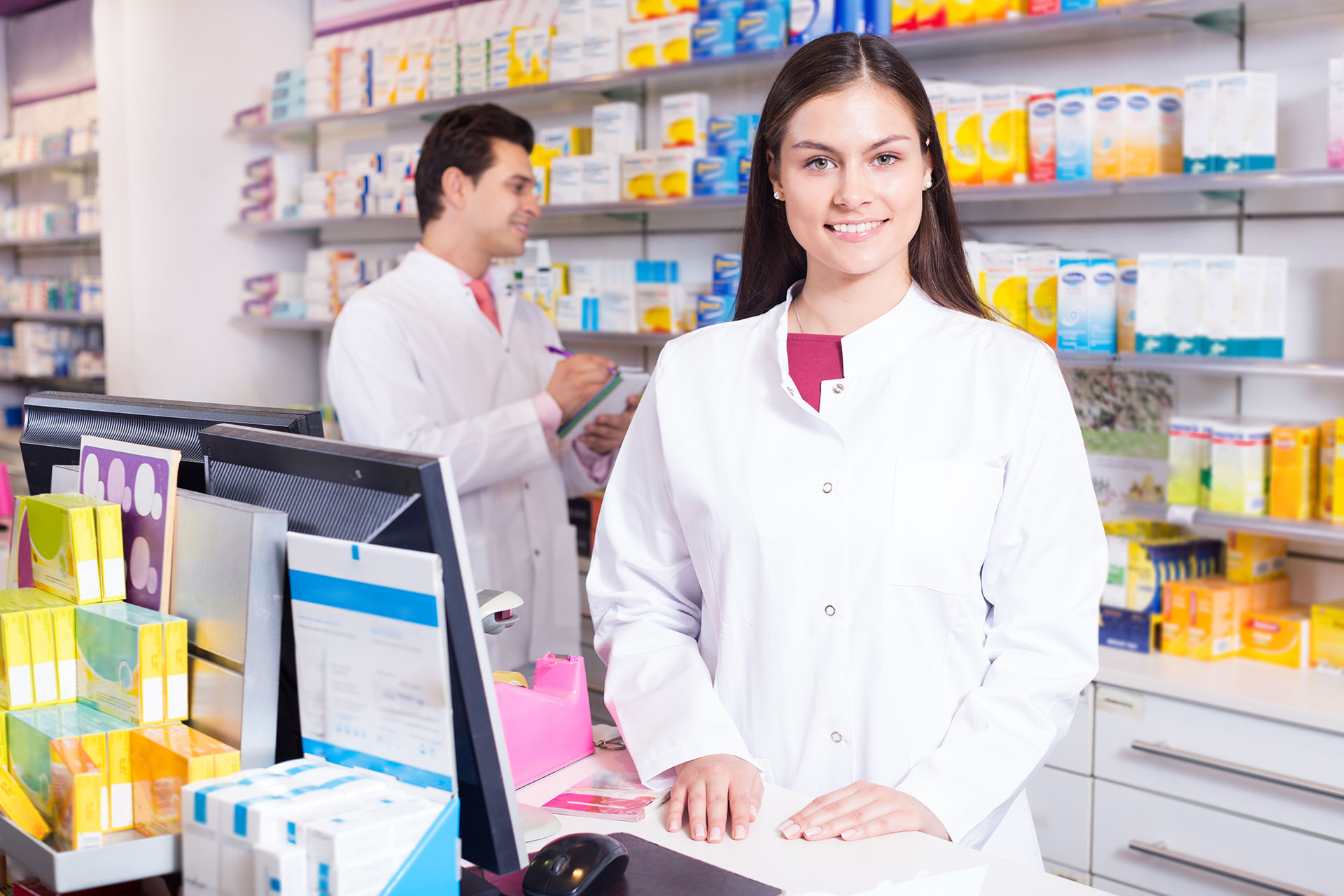 This software is specially designed for pharmacy.
Some major features include:
Customer service
Scripts processed using FRED or AMFAC are automatically available for recall at the point of sale (cash register). This seamless integration allows full stock control of ethical lines without additional processing. Give your chemist a competitive edge. Compare this point of sale software to any other and you will see why so many are changing to our system. 
It is easy to use and intuitive to use which means that means your retail staff can conduct sales faster and more easily. Almost any retail function you can imagine is possible.
It is a reliable system that does not miss a beat in a fast-paced pharmacy pos system downtime is virtually zero, and that's great because downtime costs money. Auto MIN/MAX ordering ensures you're never out of stock. The integrated loyalty system helps to maintain and build your customer base offering features to create multichannel loyalty programs for regular and new customers.
If you own more than one store or would like to own another store, this pos software was built from the ground up with multi-store tools at its core. Centralising management saves time and money while giving you the opportunity to stay in complete control.
Inventory management
Ever-growing competition is shrinking margins, demanding time and cost savings to your bottom line.  This will help you monitor your stock.
Loyalty
Loyalty programs need to be attractive and stand out but if they are not implemented correctly it could be very expensive and a lot of work, defeating the purpose of running the loyalty promotions in the first place. Our point of sale offers inexpensive methods to keep you in contact with customers and keep them informed with timely and relevant marketing information.
Staff roster
Maintain your staff rosters through this software. No need to have additional programs to do it.
The perfect point of sale system for all your pharmacy.
With this system, you can have a clear overview of your shop operation through one single fully-integrated software solution. Plus, our system is simple to implement and learn and is fast to use, that both your employees and your customers will thank you.
We can help you too? Click here.