A specialised Cafe and Restaurants Point of sale (POS) software
There are many reasons to pick this POS system for your business with a leading hospitality industry software supplier. 
Whether you have a traditional restaurant, bar, pizzeria, truck or cafe, we have a flexible system to meet your business and industry needs. This intuitive and easy-to-use POS system that is flexible, intuitive, designed, developed, and supported here in Australia has the tools you need to grow and manage. This is a tested comprehensive POS system, details here that will help you increase revenue, decrease costs, and improve efficiencies. It will help you focus on your critical business issues. 
If you need stock control, customer database, appointment book, a customer loyalty program, electronic supplier invoicing, and more, our point of sale has it all with integrated merchandise management with sales reporting and other related functionality.
What's more, it is very flexible and scalable that it can provide the same level of efficiency and timeliness to small coffee shops, medium-sized cafes, and even giant restaurant chains.
Its outstanding service is the key to customer satisfaction and retention.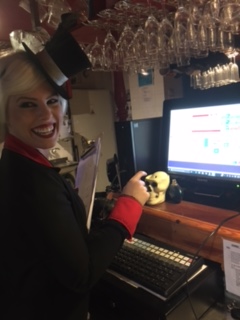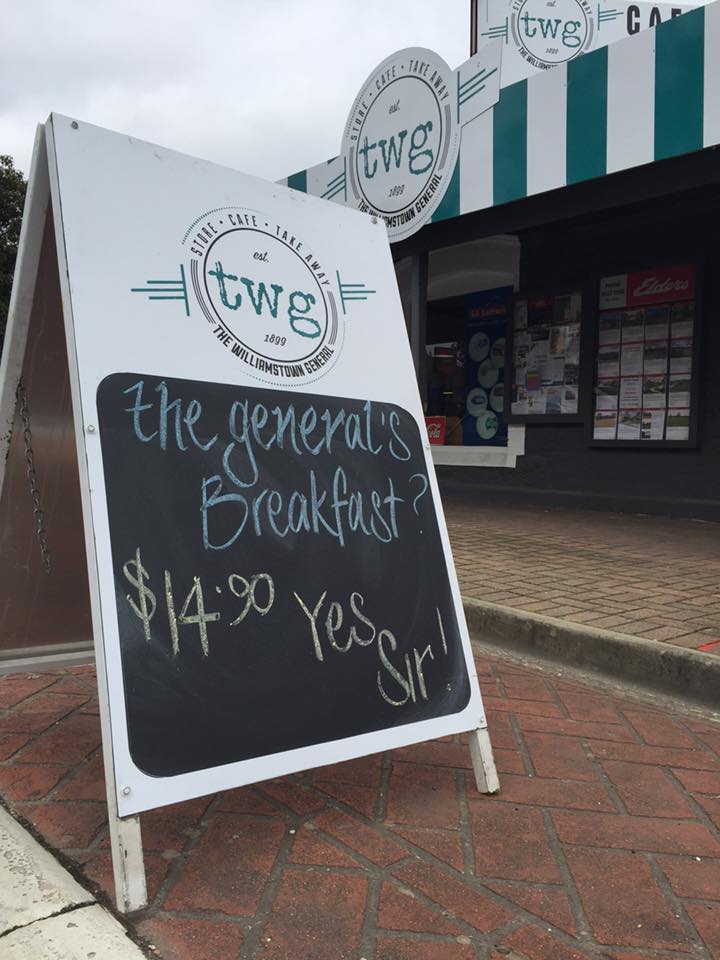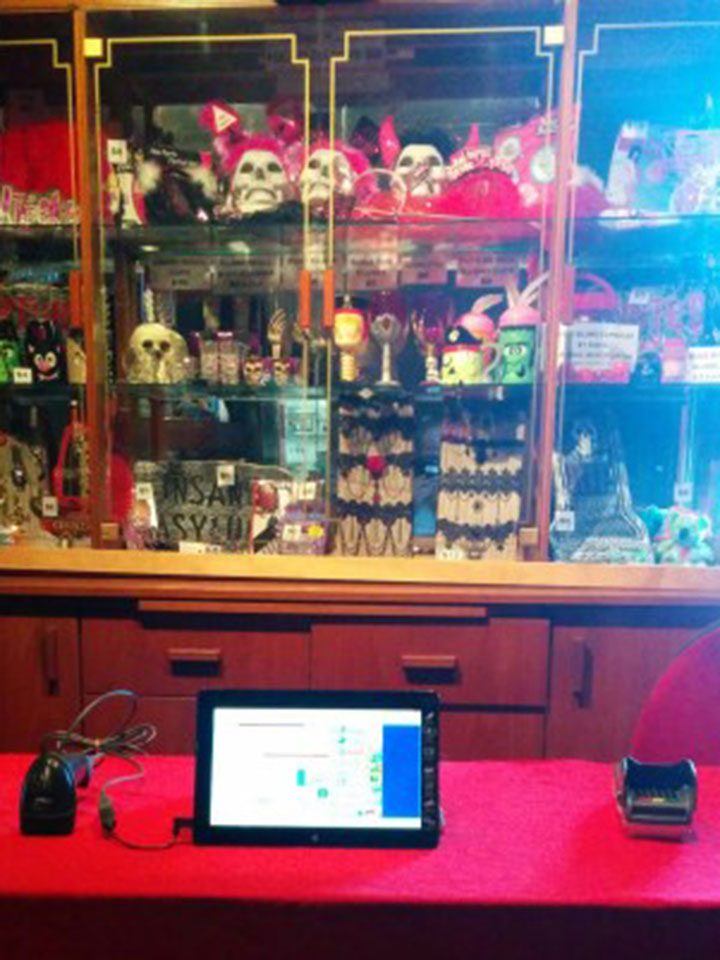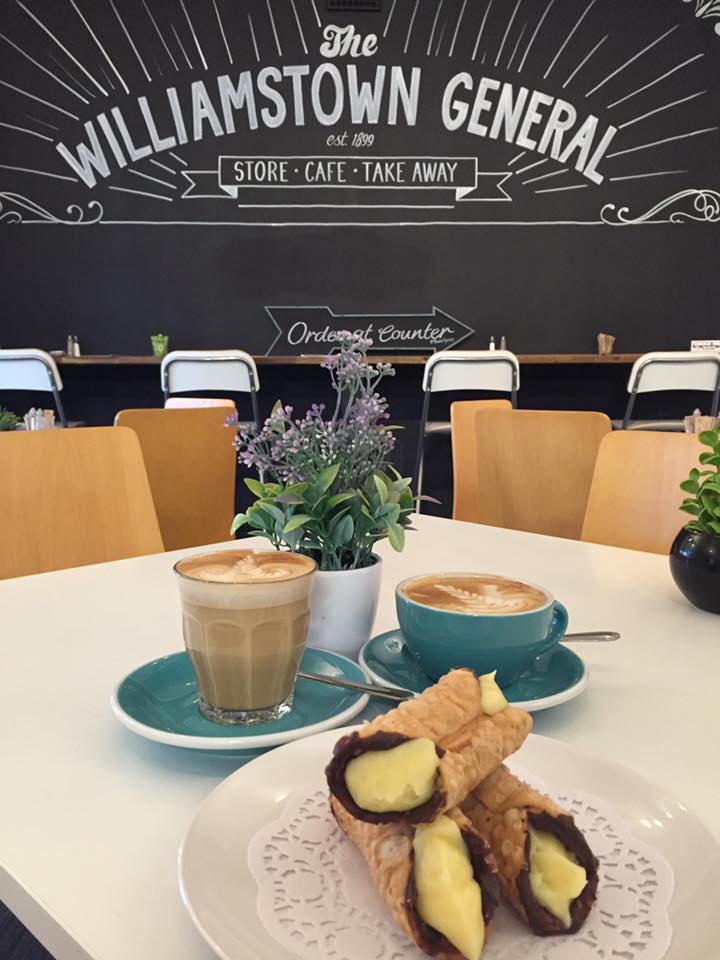 Bar software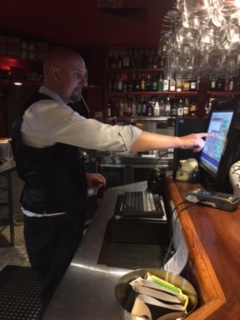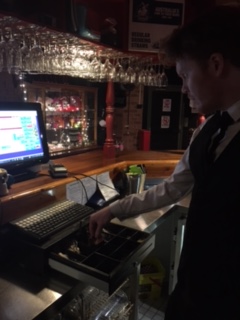 Cafe Software
Get the quickest Cafe software on offer, take orders anywhere in the restaurant or bar as orders can be taken at the counter, table or by a seat. Your staff can instantly add specific notes to any order. People who for example add that they have special dietary needs such as gluten-free, low lactose, low FODMAP, sugar-free, vegetarian, kosher-style or halal, or that they want something extra added or removed. These orders are sent electronically so your staff does not need to go back and forwards between the food preparation and food serving areas. All orders can be tracked, you can quickly determine how long people have been waiting, find out who took the order and what is the status of the order.
It will then monitor your stock all the time so you know when and what to reorder. It can issue emergency alerts if it is running out of stock and can generate stock orders automatically if required. Monitor when the stock comes in.
It can manage tabs and which can be quickly opened by customer name, a number on a card, or credit card swipe.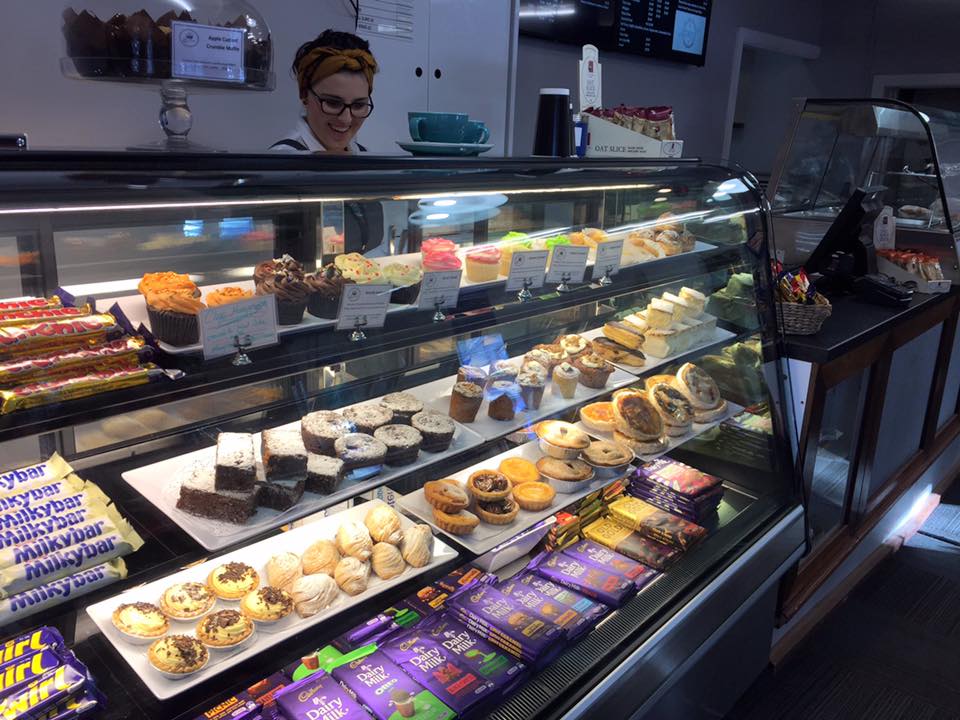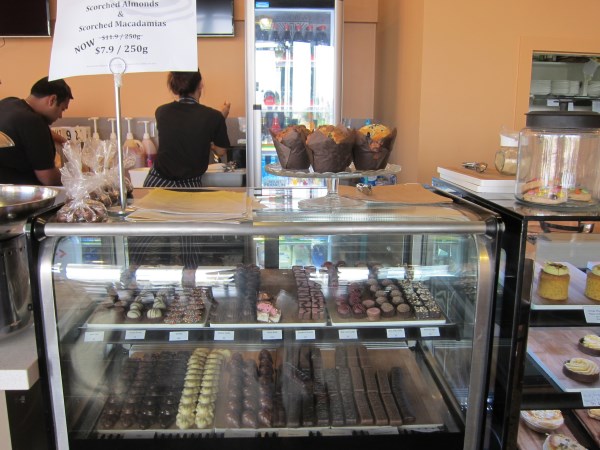 The best coffee POS(Point of Sale) system is fast and reliable. This keeps your sales zooming at a caffeinated pace even on your busiest.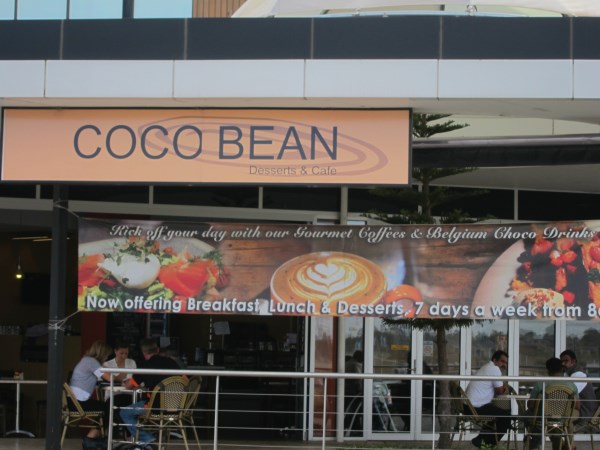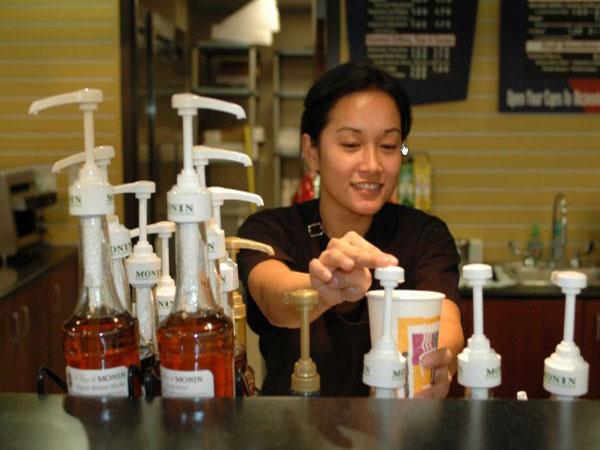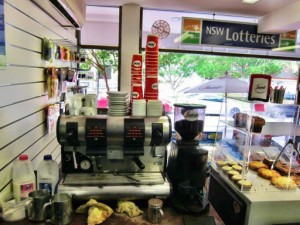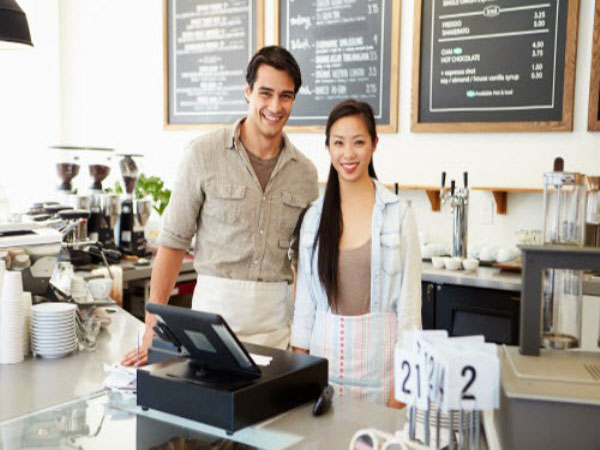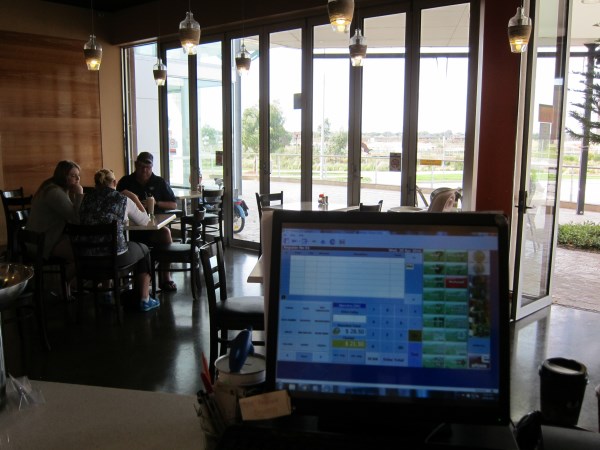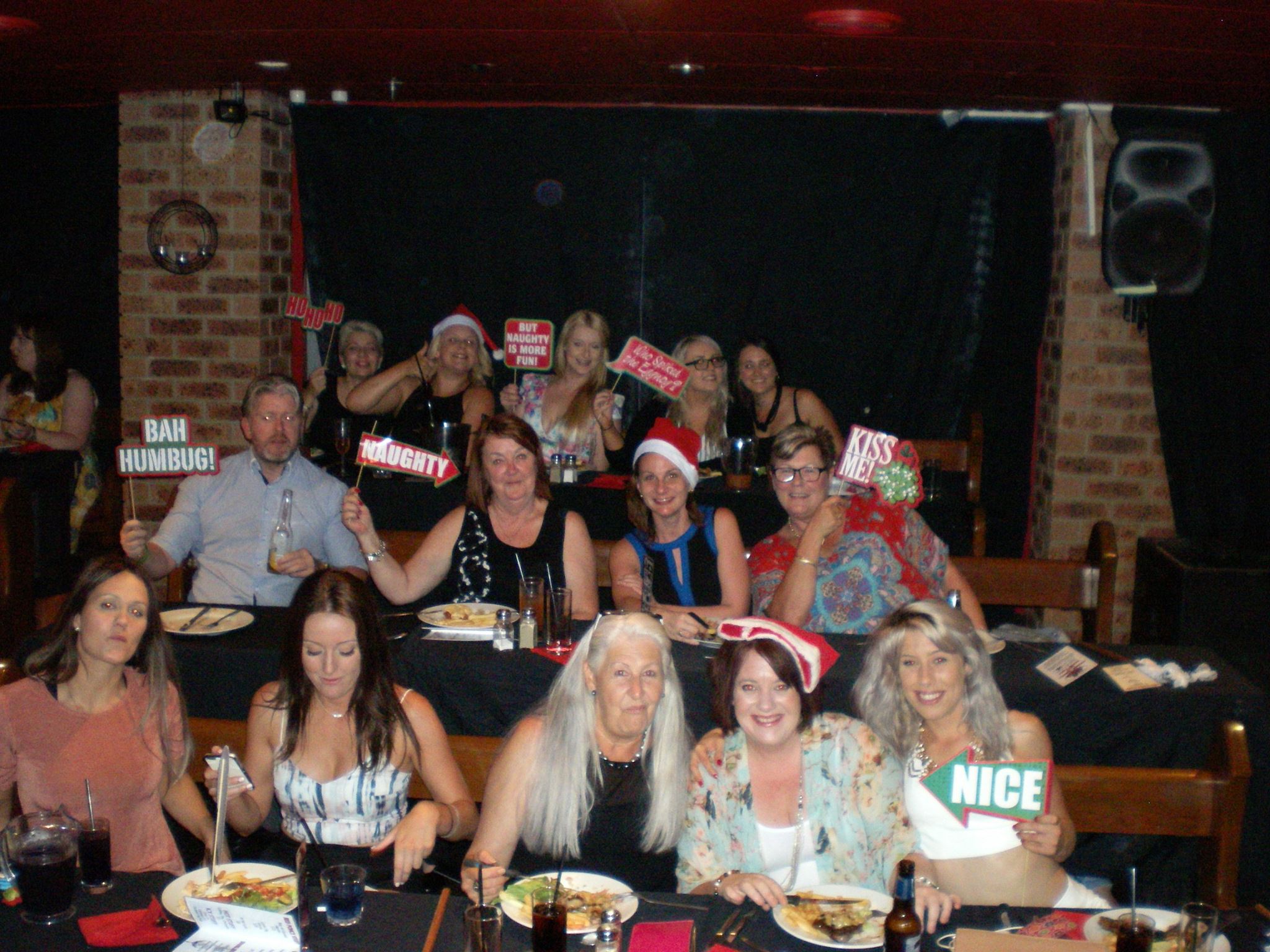 Restaurant  POS Software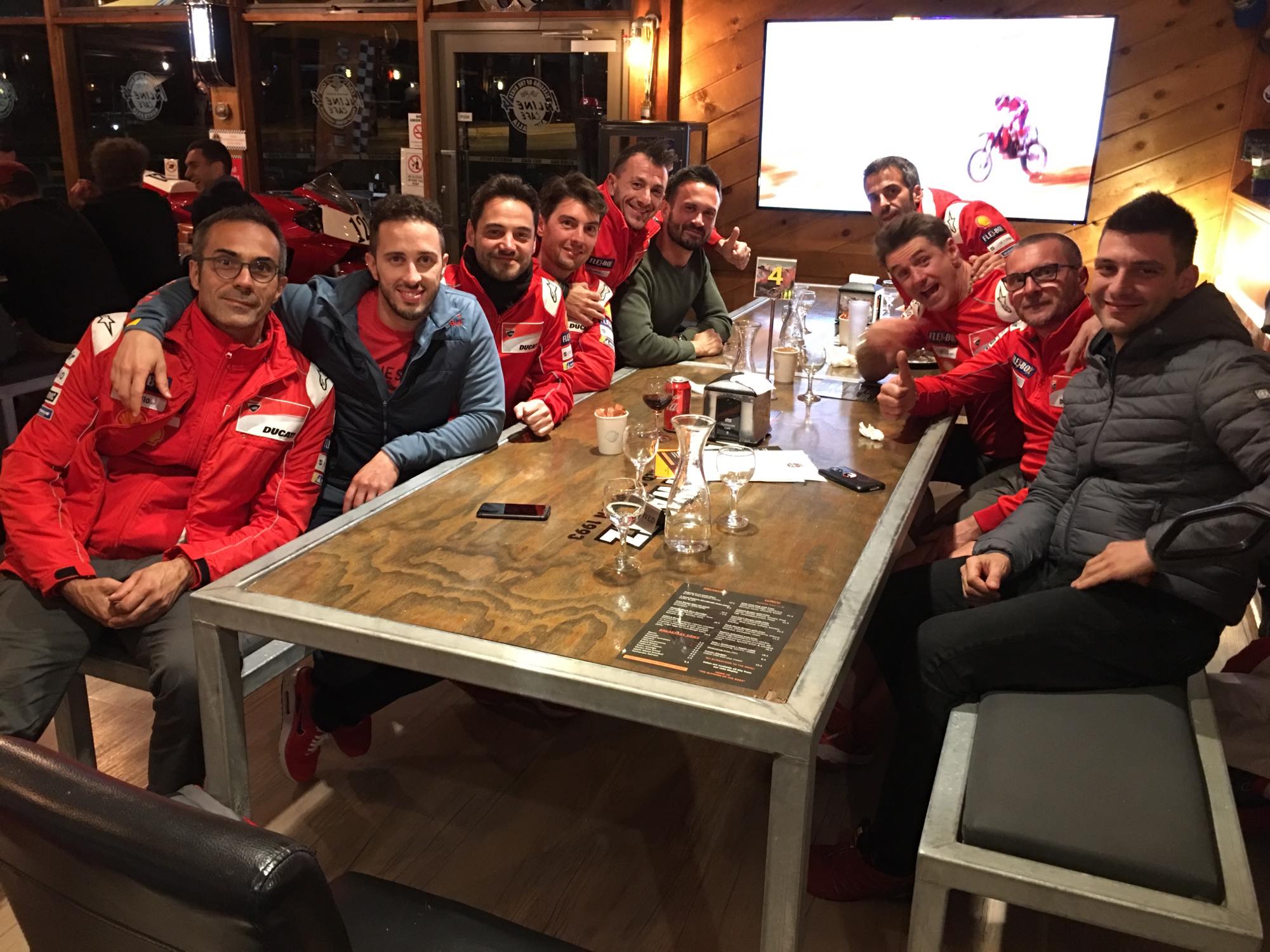 This will give you tight control and the ability to understand your situation in detail now. This gives you control of their business.
Some of the features are:
It can easily split the bill into different groups or by payment types and amounts. It will allow you to manage your registers and anyone working on the tills. The registers can be managed remotely where you can be anywhere in the world and the information on the registers can be emailed to you automatically as well.
It has an inbuilt appointment book to speed up your bookings.
It monitors all your customers, including your regulars with its Customer Relationship Management (CRM), keeping track of their special needs hence providing better customer service. You can further use the customer loyalty program by points, dollars, or gift cards.
It has comprehensive reporting that enables you to determine profitability, costs, and sale quantities that provide you with the information you need to run your business more efficiently. See how your products are selling. What is working, what is not? Check profit margins by times and days.
It can monitor your staff, keep track of their hours, their roster, and their performance analysis. It has a very powerful security system; access can be controlled by management. You decide what your staff can do. Staff can log in with a password, swipe cards, or fingerprint.
It can manage tabs and which can be quickly opened by customer name, a number on a card or credit card swipe.
This Point of Sale has it all.
We can help you too? Click here.