PET shop Point-of-sale (POS) software
Today, our industry is investing and depending more on technology. 
This software is used by leading Australian pet shops. It was designed, developed, and supported here in Australia. You will find many benefits in utilising this specialised pet store point of sale software and in controlling and simplifying your pet shop business. 
Manage your shop by gaining actionable insights through the cloud anywhere at any time, helping you stay ahead of the competition by giving you an accurate view of sales and product performance, which you can access anytime.
It enables your team to move freely around the store to take the actual sales to your customers to increase the efficiency and the buying experience.
Accentuate your value proposition and, most importantly, differentiate between retaining your current customers.
For years on our pos software, we have been creating an affordable, easy to use our point of sale system that has been widely recognised as the must-have tool. It was developed specifically for pet stores big and small to give you a Competitive Advantage.
It is the perfect solution for your retail business, whether it's a pet shop or a retailer of any other products. You will find the pet store software so easy to use; with its interface, it can be used by staff unfamiliar with computers. A team of people can use the software.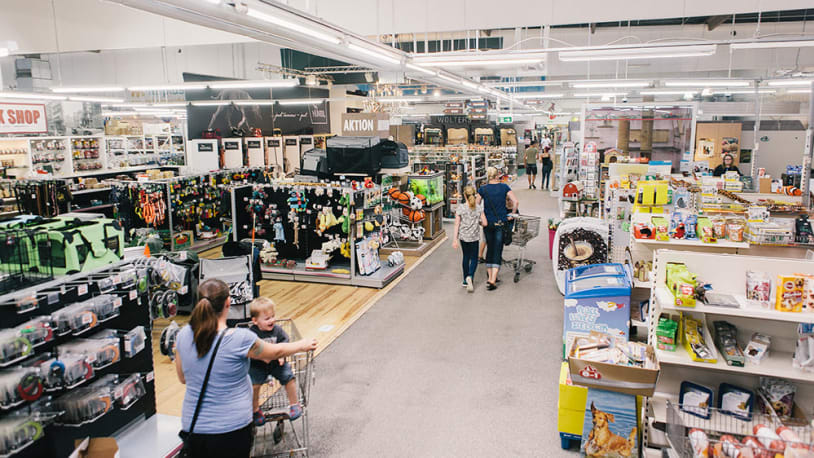 It, combined with new features like pet certificates and an appointment book, means you get much more than just a cash register but also an integrated POS software with a stock control and management system inbuilt.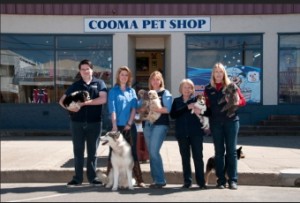 ​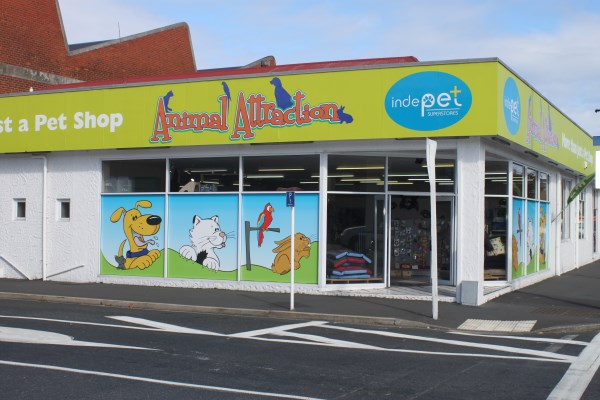 ​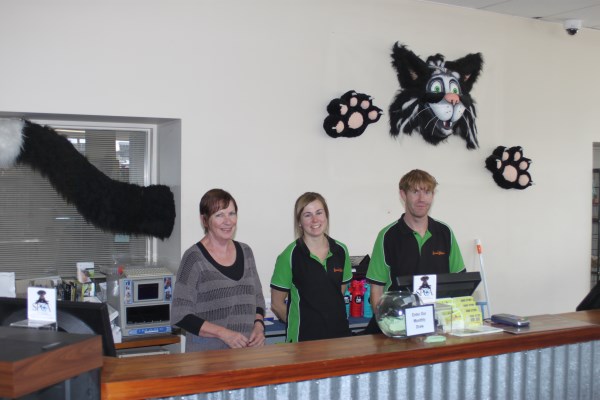 ​
For Pet shops, we offer not only Pet certificates and appointment book tools.
Inventory
Included is a powerful stock management system with Automatic stock ordering. Stock notes too. 
Automatic focus and MIN/MAX ordering ensure you have stock. 
Add extra electronic products. 
Loyalty
As every aspect of your store is tracked, information is available, like what customers made a purchase, what they bought, and when. This information is used in the CRM section and can be used in marketing campaigns for loyalty programs, so the integrated loyalty system helps to maintain and build your customer base.
Discounting, customer loyalty (VIP), and SMS-E-mail marketing too. 
This all creates a Loyalty program that is attractive and stands out. 
Pet shops
That's why many pet shops across Australia have already installed our software. Store owners and staff alike have been commenting very positively so far and have shown great appreciation for the time they save and the stress taken out of the day, thanks to PosBrowser. Concise, helpful reporting and stock control backed by hundreds of valuable tools. Also, if the tool you are seeking isn't there, we will most likely add it to the program because all improvements instigated by you, our customers, make PosBrowser the best it can be.
Online pet shop
You can increase your pet accessories sales using your online store, that you can manage directly from our point-of-sale software. Try Click and collect so you can have your customers buy online and pick up from your shop all in one integrated system.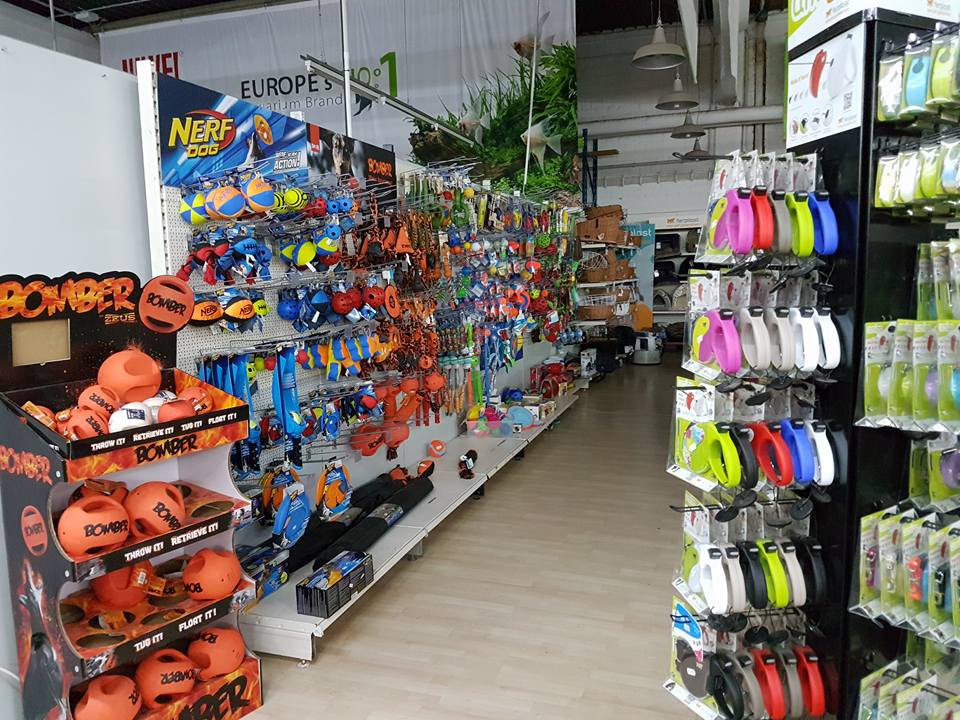 ​
It can do almost any retail function you can imagine. It is a reliable system that does not miss a beat in a fast-paced pet shop environment. PosBrowser's downtime is almost zero, and that's great because downtime costs money.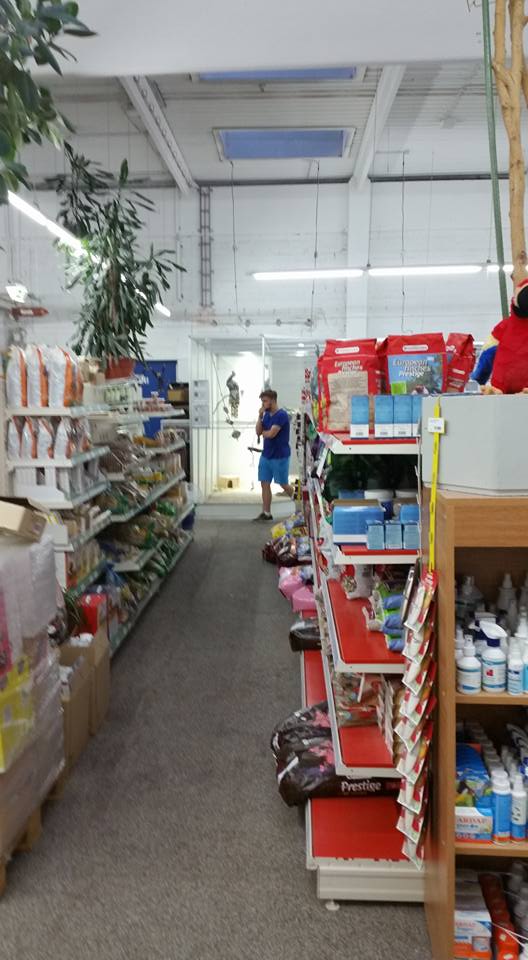 Retail customer area analysis
This will analyse the number of customers visiting the store and the kind of products they likely want. 
​If you own more than one store or want to own another, the pos system was built from the ground up with multi-store tools at its core. Centralizing management saves time and money while allowing you to stay in complete control of your pet stores.
Ever-growing competition is shrinking margins, demanding time and cost savings to your bottom line.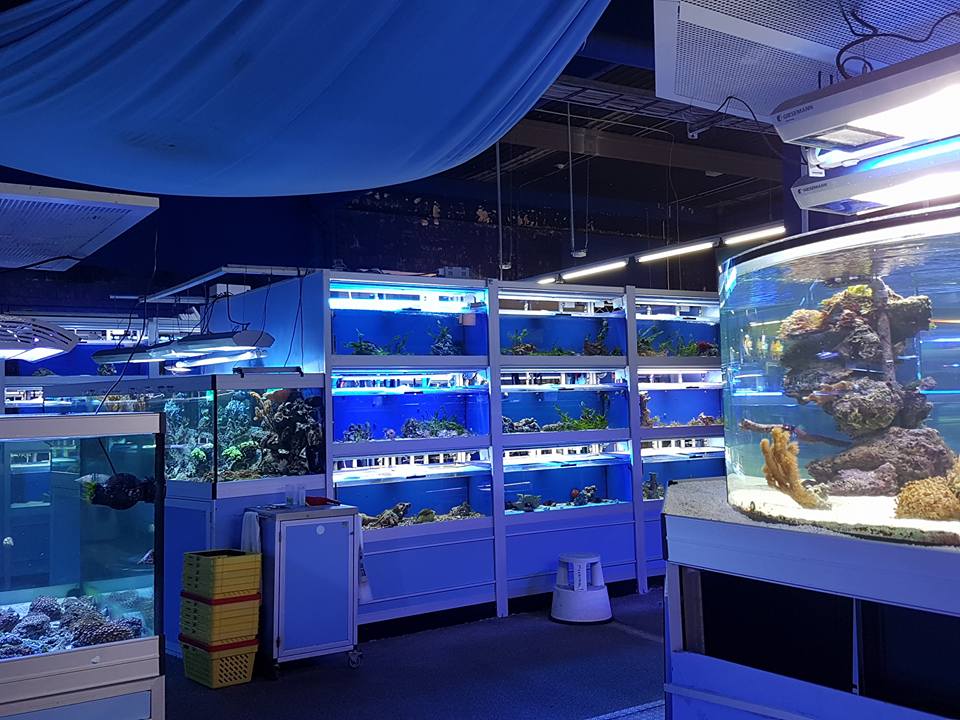 ​
Can we help you too? Click here and find out.