POS SOFTWARE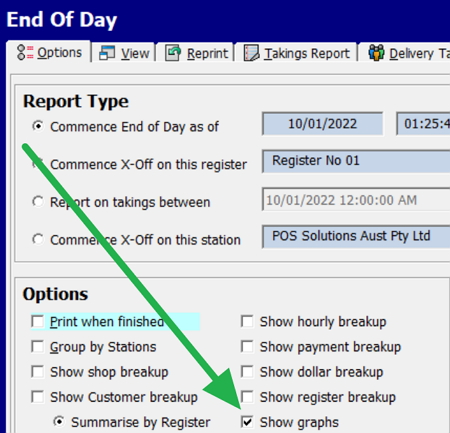 Your POS Software has, in many places, the ability to produce graphs. See above.
These graphs are a faster method for examining information. This is because most of us are used to getting most of our information from vision.
So I suggest that you give these graphs a shot.
If we use Ad-hoc reports in our system, there is a much more extensive graphical system built.