POS SOFTWARE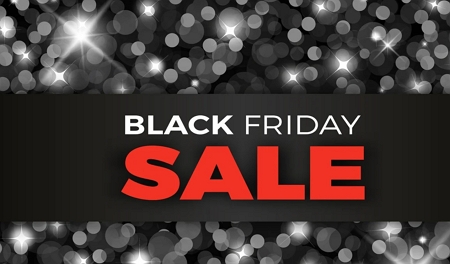 Black Friday is now one of the big shopping seasons in Australia. Part of the reason people take it so seriously as it is officially considered the start of the Christmas season. 
Now one point in retail that comes up, how does my shop perform on this marketing day? You may be surprised. 
Well, it is easy in our point-of-sale system to find out.
Go to Register reports.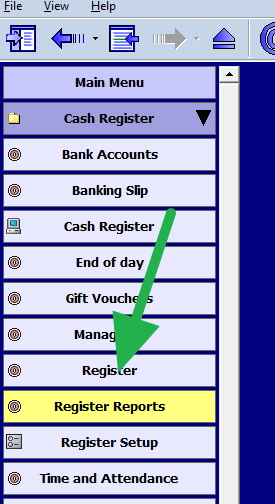 Now pick "Top N Stock Sales for a Given Period"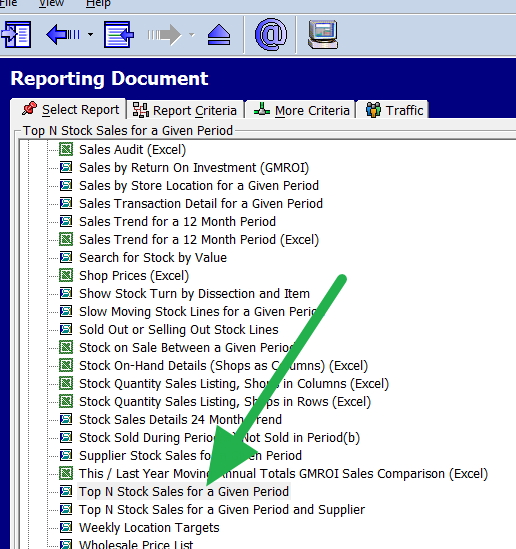 Now because we had a COVID issue we need to run this report twice.
Select Black Friday 29 November 2019 to see what happened in 2019 and by unit sales 
Now redo the report with Friday, 27 November 2020 again by unit sales.
These reports need to be checked to see what looks interesting and then see if you have enough stock.
Do it and see how you go.
You do not have much time.