POS SOFTWARE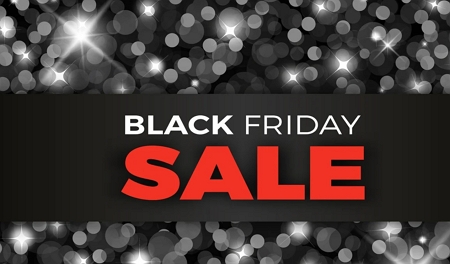 Black Friday Australia 2023
Today, Black Friday in Australia is a major Retail Event. It is one of the biggest shopping days in Australia, marking the unofficial start of the Christmas holiday shopping season.

In Australia, Black Friday is a relatively new retail phenomenon, but you can see how interest in Black Friday has grown here in Australia. 
The Australian Bureau of Statistics (ABS) noted that retail turnover increased dramatically for Black Friday, they said 
"With retail turnover increasing by more than one per cent in all states and territories, it's clear Black Friday sales are becoming increasingly popular across the country," 
This data indicates that Australian retailers and shoppers have fully embraced Black Friday. Now, one point in retail that comes up: how does my shop perform on this marketing day? You may be surprised. 
Why Do Consumers Love Black Friday?
There are several reasons why consumers get excited for Black Friday sales in Australia:
Hype and excitement - Major retailers build hype in the weeks leading up to Black Friday with television, radio, print and digital advertising. This creates a festive excitement around the big sale day.

Christmas shopping - Many Australians see Black Friday sales as the perfect time to get a head start on Christmas shopping.
If you have not done much or you want to know more to make the most of Black Friday
While Black Friday poses some hurdles, there are ways for retailers to maximise their sales opportunities if you have not prepared.
A Clear Promotional Strategy
You need to decide which product lines you want to draw customer traffic; you can quickly do this by checking Last Year's Top Sellers. Also to make sure you have enough of the right inventory on hand for Black Friday, to check your top-selling items from last year:
Well, it is easy in our point-of-sale system to find out.
Go to Register reports.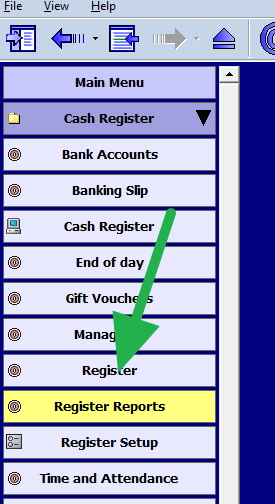 Now pick "Top N Stock Sales for a Given Period."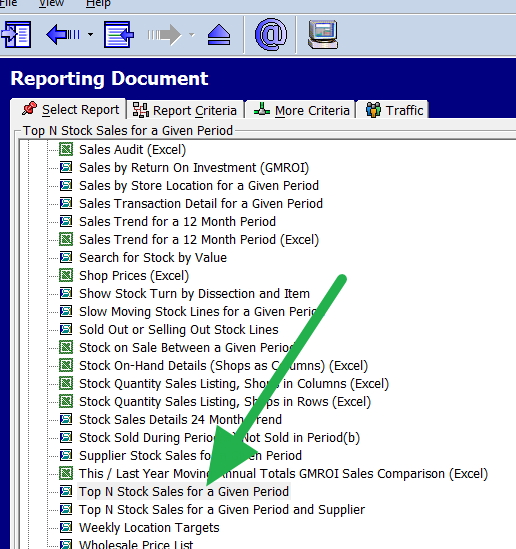 Select a few days before Black Friday and after, so 22 November 2022 to 28  November 2022
Do by unit sales and then run it by profit.
Now, see if you have enough stock. Check what works.
You do not have much time.
Select some stock to advertise. You will need to advertise with some signage; it does not have to be as much as customers are looking, but it needs to be there. 
The Now Plan for 2023
Use sales reports in your POS system to analyze what products and promotions performed best. Apply those lessons to your 2023 strategy.
Check staffing levels
Put signage up
Monitor your retail turnover increase
Have a great day.