POS SOFTWARE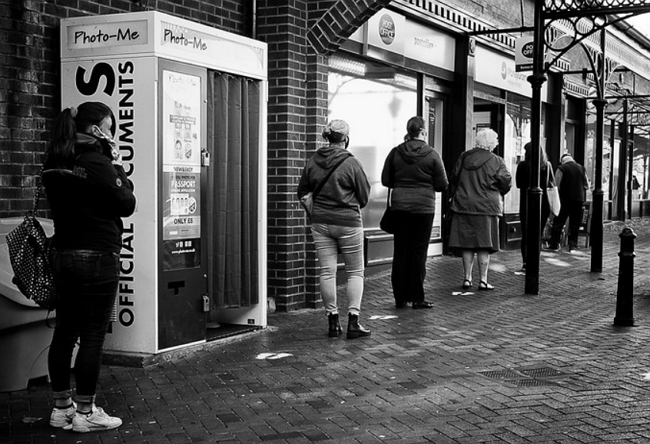 Shoppers are put off your store if they see a lengthy queue, particularly if it's not moving fast. This is worse now as Australian standards need us to put floor markings every 1.5 metres where customers queue. 
So now the queue is longer plus many people for health reasons do not want to queue.
Here are some tried and tested tips to get your queue moving and so increase conversions. 
-Put a noticeable sign on your window when you have a less than 3-minute queue now. Make sure that the sign is in green. 
Also, advertise on your window/Facebook page, etc., at the best time to come to your shop to avoid the queues. 
-Hid the queue, so it looks smaller. A stand can hide a person standing. 
-Use your multiple cash draws facility, so you use many cash draws on one register. This allows many people to use one register simultaneously. Our tests show, two people working on one register with two cash draws can go 80% faster than one register. Not bad for an outlay of about a hundred dollars.
This also helps with cash security as only one person is responsible for a cash draw, but that is another point.
-Have more registers. 
You now have a perfect excuse to move a spare register in the back of the shop.
-Have multiple queues that lead to several checkouts. This creates an illusion of a shorter line.
Some extra ideas
-Make sure the queuing area looks clean. It does not hurt for people waiting to see someone cleaning and sanitising. 
-Have sanitising stations where people waiting can do something.
Start now!