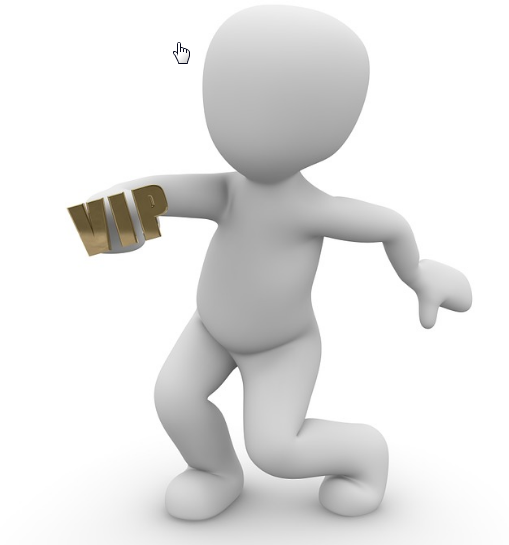 Some people to buy your products need a kick; some come anyway. A straight 10% discount offer as such is often killing your margins.
If you get an exciting product, this has proven to be a successful method. What you need is your retail email mailing list and point of sale system like ours that can handle VIP marketing.
Firstly send everyone out an email with an offer for the goods. Hey, we just have now this XYZ product.
Those that did buy send them shortly afterwards an offer to buy a second one at say 5% off. See how you go, if they liked one then they may want another.
Awhile later those that did not respond at all, send them an email with a 10% off 
If you are still stuck with stock after a while, well you have nothing to lose by offering 20% off to all.
See if you can do something similar in your business.
The idea being Instead of giving a straight discount, going through the previous purchase histories of your customers and then personalise your offers.
It will help you maximise your margins