POS SOFTWARE
It was Black Friday.
Many of our suppliers now see this as their final chance to move the retail point of sale equipment before Christmas comes. So they decided to offer some outstanding offers. 
We immediately passed them on to our clients, This appears to have upset one of our competitors as they seem not to have passed on the savings. They admit that our prices are cheap, but then they accuse them of being possibly bad quality. They are not. They are excellent scanners. More importantly, they claim that they might not work with their software. If so, what does it say about their software and business practices if industry-standard barcode scanners do not work with them?  
The fact is this we now have an excellent price reduction on handheld scanners, this discount we are passing on to our clients. If you are interested, let us know while stock is available.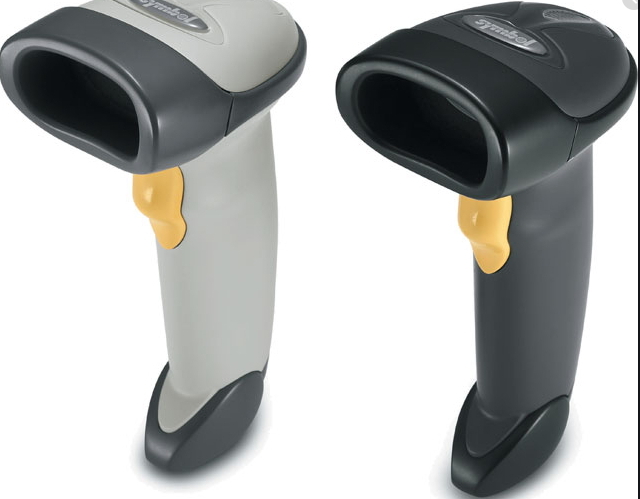 What point I do like about these scanners is some have antimicrobial protection. This will help now as they offer more security against the spread of pathogens. They also are designed with repeated cleaning in mind. As such, they can be wiped down with more potent disinfectants. They also have increased decode range so allowing you to keep a safer distance from shoppers.