POS SOFTWARE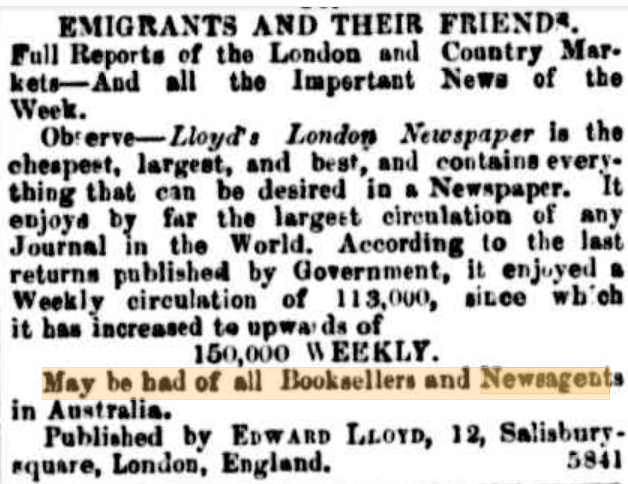 I think many of the readers here will find it interesting. I am using it in a talk I am giving soon. 
This is the earliest published mention of newsagencies in Australia. It was published in an Australian newspaper  Empire (newspaper) on Monday 26 Mar 1855. This advertisement above was repeated many times. So it appears that in 1855, an operating newsagency system was in place in Australia.
Here are the earliest photos, I could find of newsagencies in Australia,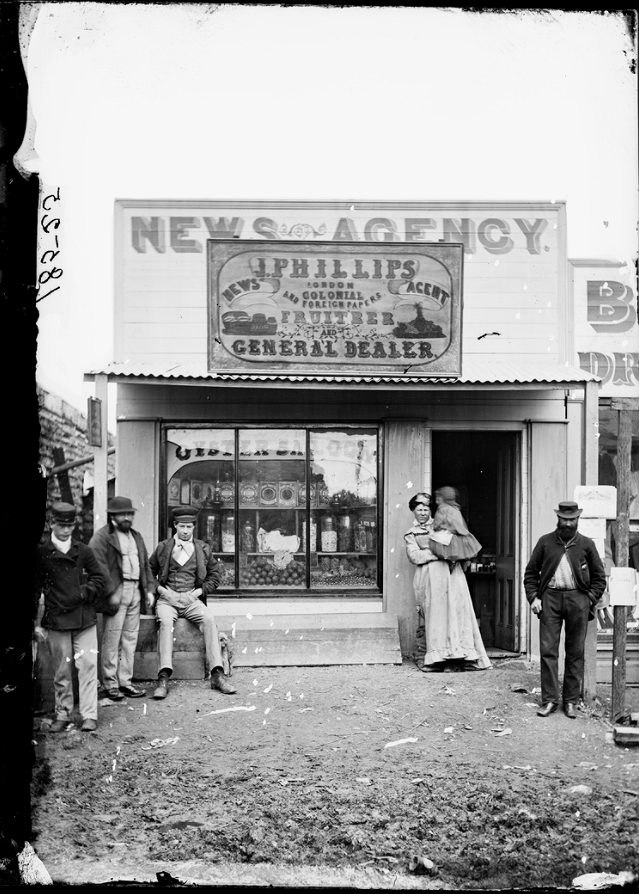 Short Street, Hill End, in 1872, when the gold town was at its peak. State Library of New South Wales.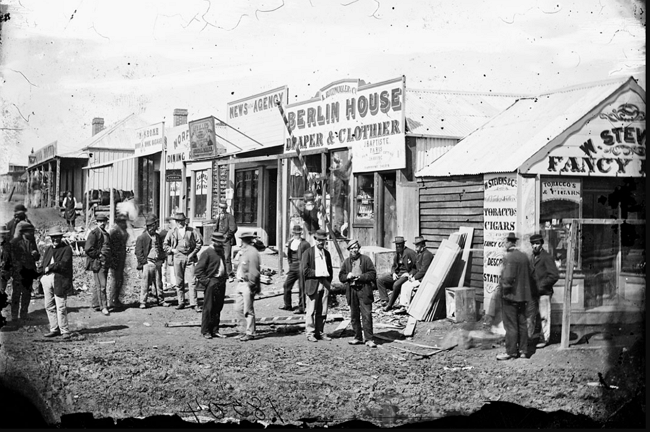 J. Phillips' Newsagency, Fruitrer (sic) and General Dealer, Hill End1870-1875
By 1879, the first Newsagents Association in Australia (VANA) formed in Melbourne.