POS SOFTWARE
Social media like Facebook is no longer optional with this pandemic. In the past, I have felt that it was an excellent way for small business owners to connect with their customers. Now its a necessity. People no longer just walk past your shop, see it and come in. The best, cheapest and possibly only way to communicate today to these people is online with social media. 
Here are some key statistics
85% of the eligible (age 13+) Australian population have active social media accounts, Source
Australians spend an average of 1 hour 47 minutes per day on social media, and this has been increasing slowly over the past 8 years. Source
I have been doing it for years successfully, studied on it and here is my latest qualification.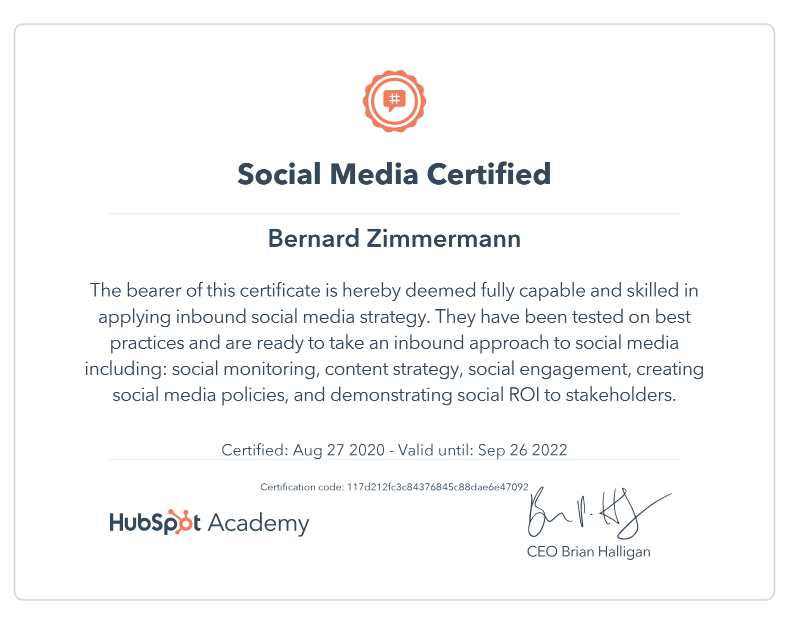 I will do a webinar on the basics of how to market your shop free online in your marketspace if there is enough interest.