POS SOFTWARE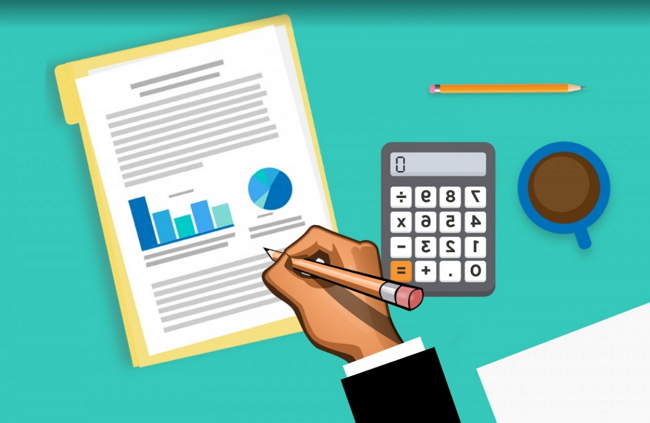 Utilizing monthly comparison reporting every month in your shop is one of the best moves you can do. This will provide you with the nitty-gritty of your business. It will help you improve your business development. And it is so easy to do in your POS software.
Moving right along, how about we get rolling?
Go here:
Main Menu > Cash Register > Register Reports > under the Select Report tab, expand the Stock folder > select the report "Dissection Family Class Period Sales Comparison".
Then you will see this screen.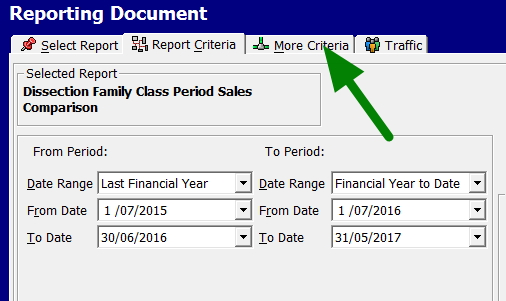 Now put in last month and compare it to the same month in 2021. Then out will come a wide range of comparisons with such KPIs as quantity, cost, sales, profit, and GP%. These are broken down by amount and percentage. You will find the GP% interesting as this is the figure you are getting, not what the suppliers tell you.
This is what all corporates do for a good reason, as it works. Looking at the figure, you will see what has changed. Now ask why?
Once you have done that, please experiment with the extra options in the More Criteria tab, which I marked with a green arrow.