POS SOFTWARE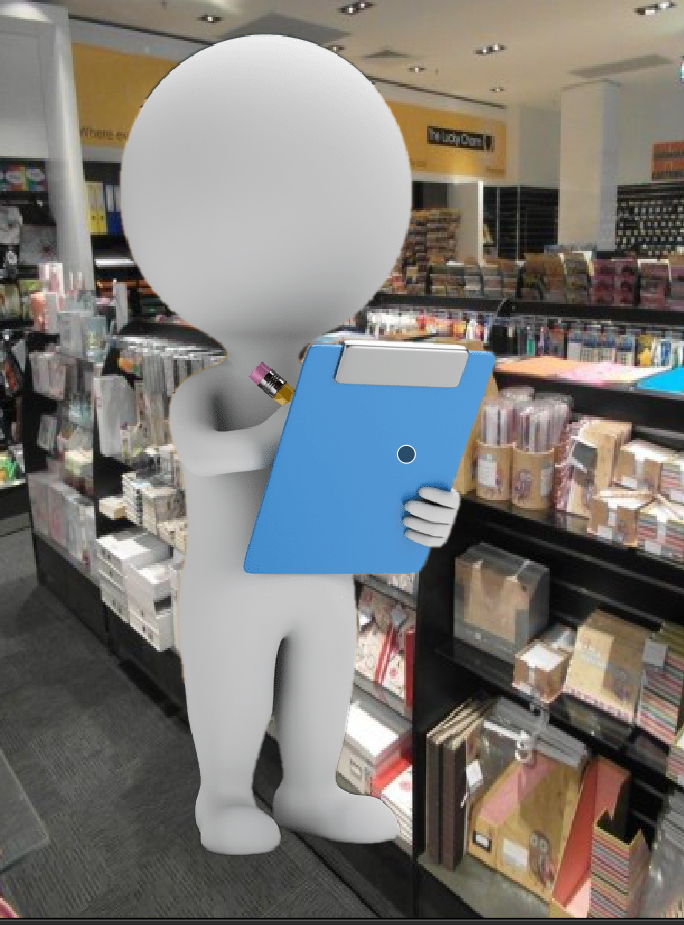 You can do quotes with your POS software with ease and accuracy. 
Providing a professional pricing quotation to interested people can lead to future business. 
Also, discussing a quotation with your customer allows you to understand what is needed. 
Quoting costs nothing. Often whether your quote is accepted or not, you are on the person radar. This is why doing a quotation is often a great introduction for your business. 
The problem, see illustration above, is that when you manually quote a client, much information is often unavailable. Plus, it is much easier on a computer if changes need to be done. 
-First, call up the customer.
-Select the make invoice button that returns you to the customer select page. 
Now you can create or edit an existing quote by pressing the edit button in the history view tab. Editing is much faster than making a new quote, so people often edit completed orders.
As a final note, state any restrictions or conditions relating to the quotation. Make these clauses as few as possible as every one of these clauses is a reason for the customer not to buy. I would recommend adding that your quote is only valid for a certain period.