POS SOFTWARE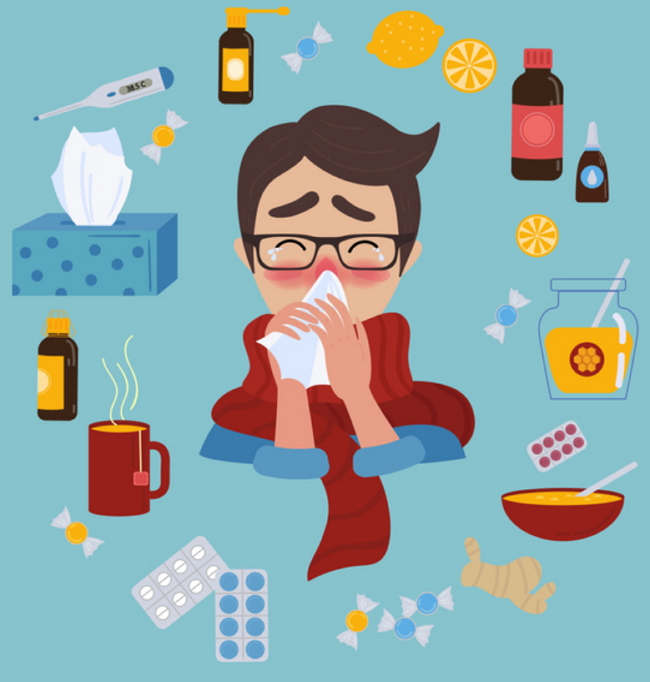 COVID has protected us from the flu for the past two years, but the flu has not disappeared. Most people have not taken a flu shot for two years, so they are susceptible to getting the flu. Then there are currently two years of seasonal infections, with the current year's most recent variations coming with the opening of Australia's borders. So expect an extreme flu season.
Unlike COVID, the flu does not care about your age, wellbeing, or way of life.
The most effective way to safeguard yourself is to get your flu vaccine soon.
Unfortunately, there is a shortage of flu vaccines now, so I suggest you book now, if possible, your staff. Lucky for us, these flu vaccines, unlike COVID, have a proven safety record.
Also, COVID is a flu, and our flu season is coming up, so be prepared for another wave of COVID. But that is another issue, some of the guys at work doctors have told them to take a fourth shot.