POS SOFTWARE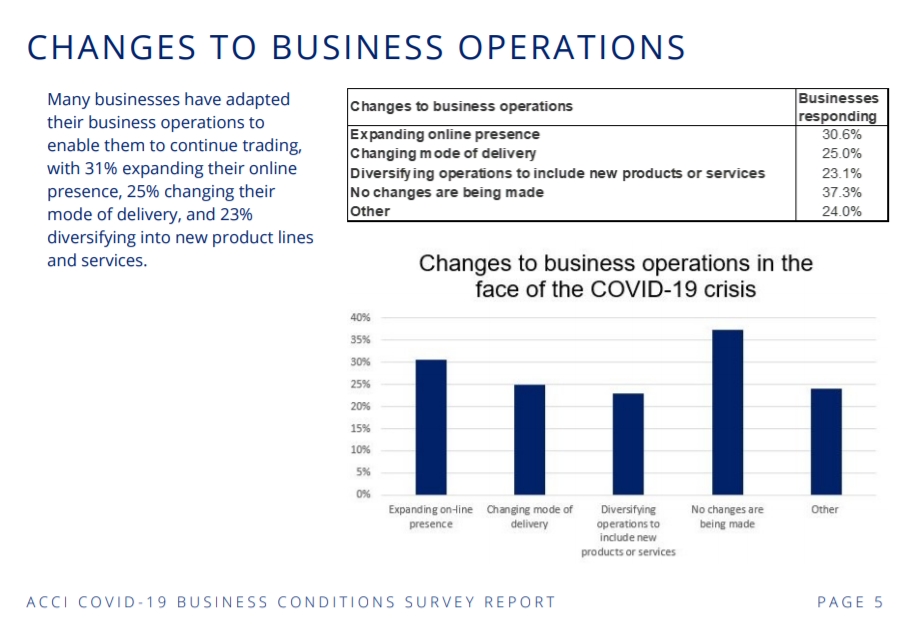 Victorian Chamber of Commerce and Industry  conducts regular surveys to see how businesses are adapting to the current crisis, we participate. What they have noticed is that many companies in Victoria are changing their delivery system. 
It makes sense if you think about it what business should and many are now thinking about customer values, rather than customer value to them. If you want customer loyalty, you need to realise that it works on both sides, customers and you.
Okay, ask yourself what is important to customers now and how has this COVID-19 pandemic changed their behaviour? What is important to them to help build a connection.  Consider offering more delivery and/or click and collect to your selling strategies.
The problem with delivery in Australia is that delivery costs are too high and unless the item is somewhere over $100, its not worth delivering. Click and collect add very little to the charges. It is convenient and fast.
Here is what one enterprising retailer, I saw who set it up.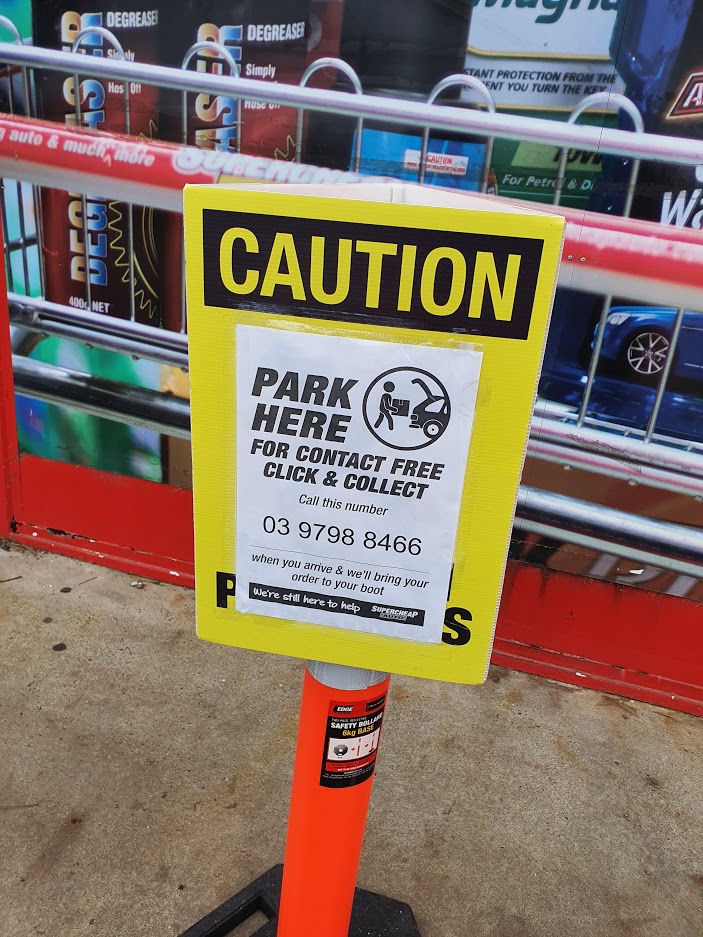 The owner told me here, due to the success he is having with it, they intend to continue this once the lockdown ends.
My advice is to try these items and see what happens simply. You can also make adjustments as you go on, if it does not work you can stop it.