POS SOFTWARE
This Christmas is expected (hoped) will be the biggest retail event in Australia ever,
So here are some tips for this holiday season from a retail expert talks that I attended and from what is being said around the traps. Some of these are very relevant to my clients.
1) Show your trading hours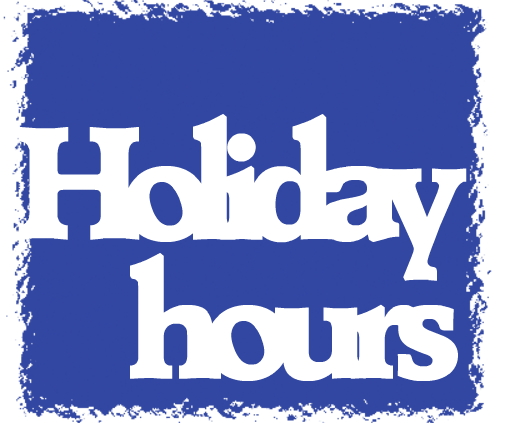 Many shops have changed their trading hours. If you are not open, the public may not be aware of when you are open. 
Make sure that they know when you are open. 
2) You need signs that you are COVIDsafe
Covid safety is a big focus for many people now. If you look at the majors, you will see that they all have such signs. Not surprising as the public is worried about it and needs reassurance. Check a few majors out and then put up a few similar signs in your shop's window too.
3) Promote gift cards
With so many people, families are separated due to travel restrictions.
Gift cards are the only way for many to share the love.
4) Click and collect
I have clients now doing a large percentage of their trade with a click and collect option. Because this does not have delivery costs, a small business can compete with online here.
After COVID, it will be a significant point in retail. 
5) Count on a lot more local trade 
I doubt many will go to the CBD now. Many will avoid large shopping centres too.
This is your chance to pick up on local traffic. 
6) Marketing
I'm afraid I have to disagree with my competitor about this. Forget loyalty marketing, today the emphases in retail and business, in general, should be the truth. 
We are in this together. We are all part of this journey. We are in this together. 
Remember, it has not been a good year for Aussies with bushfires, job insecurity, and the pandemic.   Interestingly, US election exit polls have shown that job insecurity is more important now to the public than the pandemic. Everyone knows someone that has employment troubles, few that have had a major concern with COVID.
Replace your loyalty marketing with togetherness.
7) Gift wrapping
If you do not know how to gift wrap items - learn.  I am hopeless in this stuff. Yet it took me in grandfather's shop a short time to learn, and do not worry as you will get plenty of practice soon.
Hope this is of help