POS SOFTWARE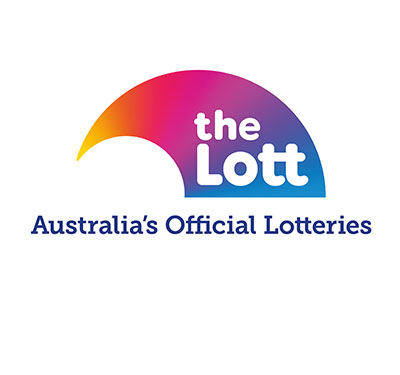 The Lotto is essential to many of my clients, so we are keen to read the latest financial reports of The Lottery Corporation, as are many others in the industry, as publicly listed companies need to release a great deal of information. What I am interested in is how their decisions impact my clients.
My key findings from the 2022 & 2023 financial report:
> Expansion of Online Presence
The reports provide limited details regarding specific information on their online sales. It does highlight that online revenue grew at a significantly faster rate than the retail distribution network. However, nothing in the 2023 report suggests they are placing more emphasis on digital market expansion rather than their retail distribution network.
> Stability in Agent Count
The number of retail agents remained unchanged at 7,200 in 2022 and 2023. This suggests that the company is not making any significant changes to its retail network, which is vital for my clients who need stability to make them confident to build their lottery business.
>Commission Payment Updates
One area where 2023 shines is its commitment to supporting its retail distribution network. Commission payments increased by over 20%, reaching over $604 million in 2023 - an impressive figure considering last year was listed as over $500 million in 2022. This demonstrates the organization's dedication to fostering long-lasting relationships with its retail partners, something I wish many other large agencies dealing with small retailers felt! The 2023 report emphasises that it's a plus that its agents get more.
Based on these figures, the average earnings of lottery agents rose from $70,000 in 2022 to $84,000 in 2023. 
Final notes:
I liked that the 2023 financial report from The Lottery Corporation states that they are committed to supporting its retail agents. You can find the reports I used if you want to read them here. If you do, please let me know your thoughts.
Disclaimer: The analysis in this blog post is based on publicly available financial reports. I am not a financial advisor, and I am not affiliated with The Lottery Corporation in any way. The information in this post is not guaranteed to be accurate or complete.