POS SOFTWARE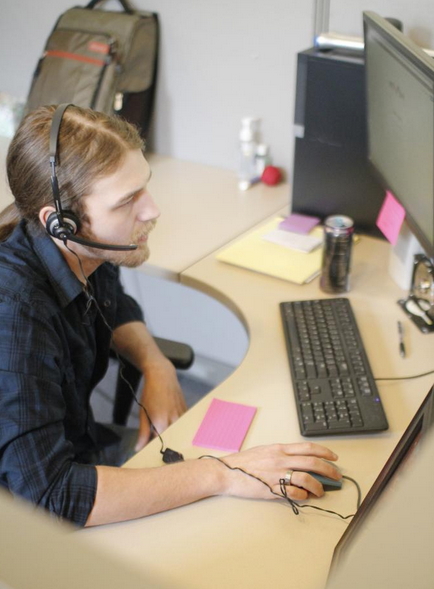 Christmas is a difficult time for all our clients. There are many risks of something going wrong for them. This is when you need us the most. So we do not close over the period, as a Christmas shutdown has the potential to do more damage than good.
As this festive period isn't limited to the week surrounding Christmas, so we stay open always. We work 24 hours, seven days a week. Our company never sleeps.
Besides, we are as busy now as usual. Currently, support calls are coming in at a regular rate. Only the urgency is now considerably more. Overall there is a lot more work for us. The administrative and engineering staff are working as usual.
I hope our clients are happy knowing they are getting their money's worth with their support contract as they can be confident that we are here if they need us.