POS SOFTWARE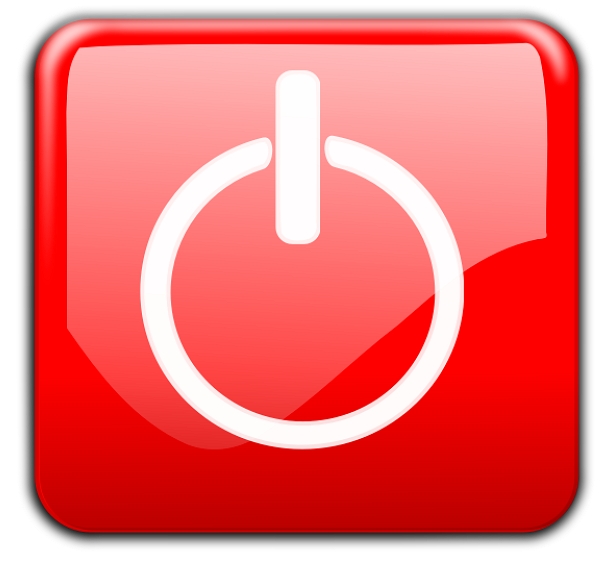 Some people do not switch off their POS System computers. They run them 24/7.
In my opinion, this is not a good practice.
We recommend that you turn off your computer at least once a week.
In this way, windows can clean up open files, remove temporary files, and update itself. It will also get rid of many problems, For example, a memory leak or unused active network connection.