POS SOFTWARE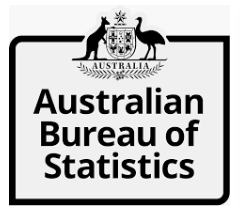 You will find their results here for February 2022. 

The spreadsheet proven the most useful for retailers is Table 3—retail trade, by the state. Now select your closest retail type and see the comparison. Now, look at your shop.
These figures are what our bankers, political leaders, and landlords will be using to base their decisions on. This then tells us what they think is happening in the marketplace. This is often more important than how you feel about what is happening now. If it says it is up, and you are not, it does not reflect well on you in these people's eyes. 
So, like many individuals associated with retail, we look forward to seeing what these statistics show. Unfortunately, the categories are limited because it only breaks them into their type of retail, so all we can do is select the closest and check that. Ensure you are armed with the information before you meet the bank or the landlord.
Overall, we can say that retail shopping is very *up* by 9.1% in Feb 2022 compared with February 2021; clearly, the lockdown is over, and people are coming back, which is good news.