POS SOFTWARE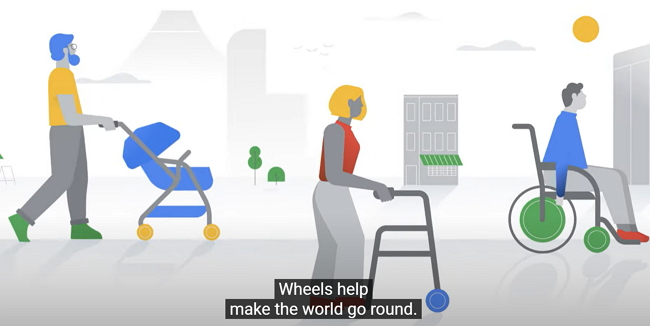 ​​Why not add accessibility to your Google Map Listing?
Doing a net search, I found over a million Australians use wheelchairs. About 1.5 million Australians use prams and strollers. Many people have trouble walking (I could not get estimates, but that includes people with walking sticks, etc.).
) Have you ever wondered why there are so many more people with prams and wheelchairs in shopping centres?
) Do you wonder why?
) Do you see why it is important to them?
Ballpark there are at least 3 million Australians now that have accessibility problems, over 15% of shoppers.
Many people now check accessibility in Google business listings when searching for businesses like yours.
Okay, there is a simple fix: tell them that you have wheelchair access in Google. Go to your Google My Business listing and update these options in Attributes.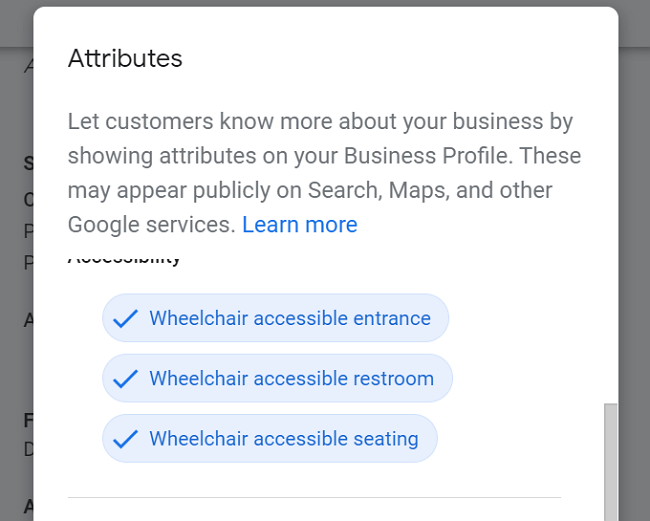 ​
Save and when these people search for you, they will see that you have accessibility for them.
If you want to know more, watch this video here.