POS SOFTWARE
If you are using Newspower to buy ink sales, be aware that there is a problem with the current category file. What it is, is the descriptions have been duplicated. See here.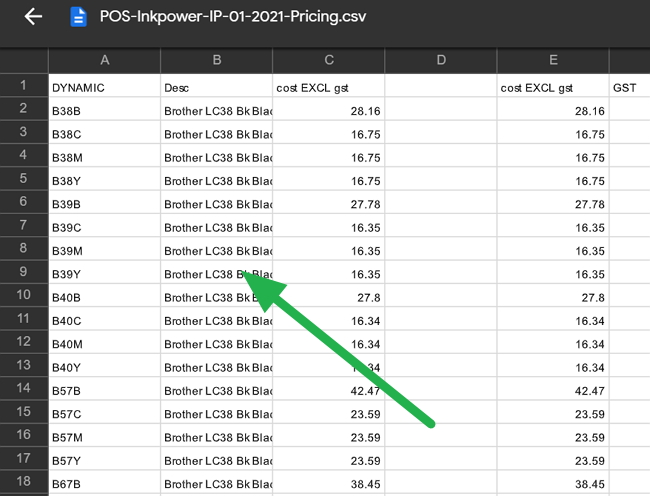 If you try to do a regular import, all the inkjets will become Brother LC38. 
We have notified Newpower and a fix will be released soon. Until then, do not do the import.