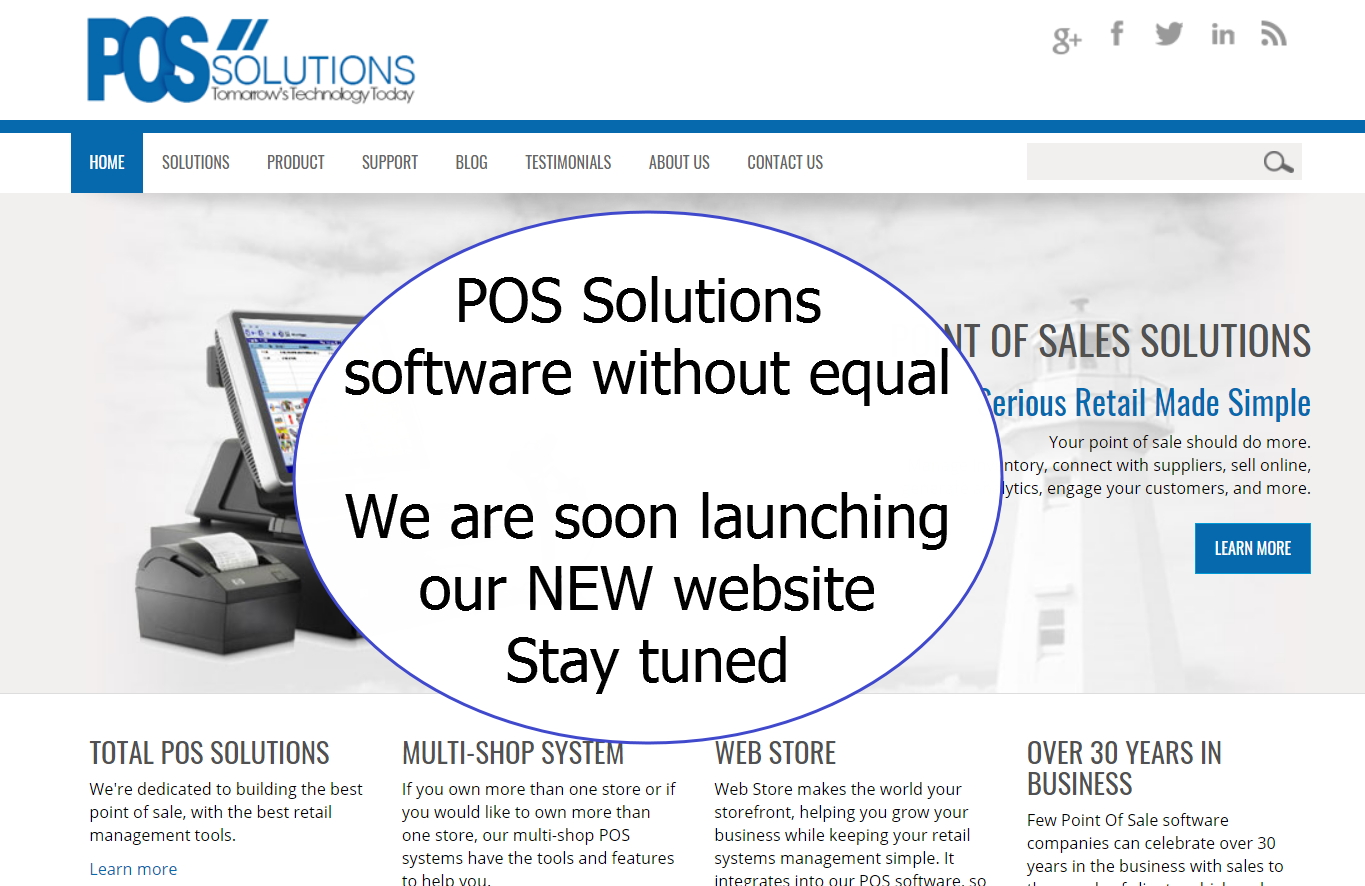 To give you the heads up, this website will shortly be changed. The major delay now is that we are converting many years of information to our new website.
The main reason we decided to update is that we want to provide more services to help our clients more.
We expect very little problems for you our reader as we are keeping this design as it has serviced our clients well. who can now browse our range to learn how we can help them with their next project.
Of course, there may be teething so it may not be right, so please let us know if you find any problems.