POS SOFTWARE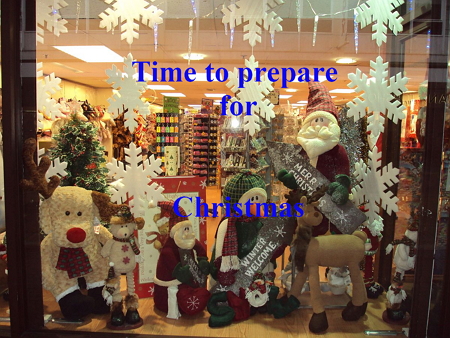 Managing Christmas is a difficulty, even at its best. This season will be more challenging.
But what is often forgotten is that Christmas preparation is more than going through rosters, inventory, and orders.
Please schedule a time to test your POS System.
1) Do all your POS devices work? Where the problem often occurs if you plan to use some of your older point-of-sale computers to accommodate the rush period. Test them now?
2) Check that the system you plan to use works. Lots have occurred in the last year.
3) Do your staff know how to use the Christmas features you plan to use?
The closer you are to Christmas, the harder it is to prepare.