POS SOFTWARE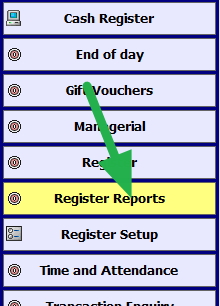 No one wants to wait so what you will notice in the new version of our software is that our reports in our POS Software besides giving more flexibility are now running faster, a lot faster. What we are doing is slowly moving over to the new SAS crystal reports. Which is a big job, so it is taking a lot of time.
What you will also find is that you will flexibility in what you can print, to what printer you can print and a lot more export facilities, you can now export much more detail.
Besides giving you more, it is going to save you a lot of time.
Published
2018-04-20T04:51:22.315236Z