POS SOFTWARE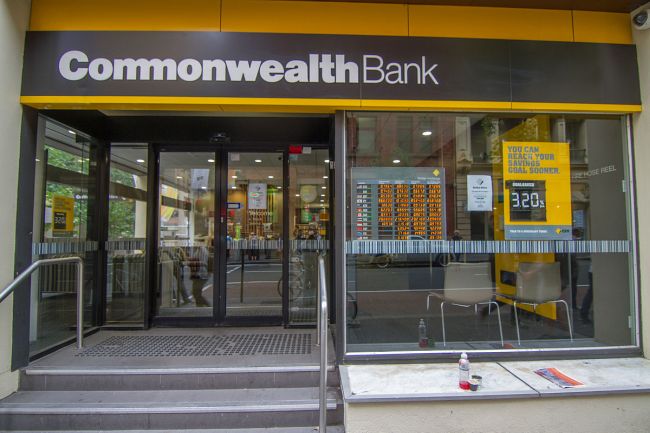 Recently Buy now, pay later (BNPL) service providers such as Afterpay and Zip have experienced dramatic growth. With many of our clients, these now make up a large proportion of their sales.  It is predicted that soon as the big banks enter this market, their growth will significantly increase.
Yesterday the Commonwealth Bank of Australia CEO commented on Afterpay and other such BNPL providers.  Some of his remarks would be of interest to our readers here.
What he stated was that "companies like Afterpay and Zip are charging very high merchant fees of up to 7%." He also complained that merchants should be able to pass this fee to the consumer. If you read the refutal by two BNPL providers in the link, neither disputed these claims.
Today in most business, BNPL is low-cost to the consumer as they are paying most of it. A BNPL platform like Afterpay or Zip charges a typical client of mine about 7% of the transaction amount. This is much higher than other forms of payment, such as debit and credit cards. Plus, unlike debit and credit cards, it is hard for them to charge a merchant fee.
The principal way merchants can recoup this cost is to increase their prices to cover the merchant fees. 
Often most accept the loss because of the BNPL's lead generation and because it's a cheaper and better option than their layby service.
There are two big questions on BNPL. I am wondering:
1) If the government allows merchants to charge the BNPL costs, how many customers would use them?
2) How many merchants will use Afterpay or Zip if the big banks come into this space with merchant costs of .5% to 2%. This what they are talking of doing now?
I am hoping that the big banks do come into this space ASAP.
Anyway, have a read and let me know what you think?