POS SOFTWARE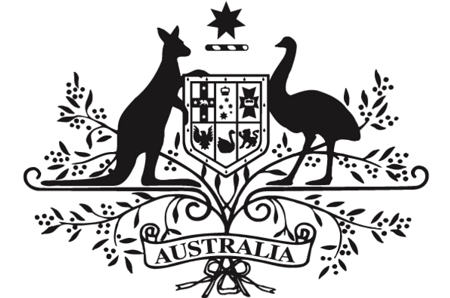 Since October 1, the federal government declared that it would increase its recovery loan plan for businesses. This scheme is to enable lenders to give more business owners financing. 
What the government will guarantee 80% of the loan up to $5 million with a limited or flexible interest rate. This is for a maximum term of 10 years. I know most of us want longer, but that is what they are giving.
Since then, we have been thinking of refinancing as interest rates are expected to go up, so it would be great if we could get it fixed. Plus like many of us, we have our pet projects to expand our businesses as the restrictions are being lifted. For example, I am keen to expand our cheap hardware sale with some large purchases. We are known for being cheap in hardware, and I would like to build on that with some large purchases. Let me know if you are interested in a group buy.
The other problem is the current supply chain interruptions because of this we all need more buffer stock. This will result in more inflation. Those of you that can remember the 70s will know how worrying inflation can be. 
Since it looks like a good offer by the government, I decided to tell my readers here. 
There are some conditions which I doubt would be a problem with many of our readers. 
-Have an annual turnover of fewer than 250 million dollars
-Have received payments from JobKeeper between January 4 and March 28, 2021, or been financially affected by COVID-19
Be warned with the banks, it's always the same story. The loan officer wants to get your business but on top of that character is someone whose task is to ensure no loan goes ahead. Currently, the difficulty with the banks is not security, but you have to show your capacity to repay the money. How do you do that with our last few years with COVID? If your business is up, the bank said it's because of COVID, and they expect it to come down. If it has gone down, well, these are figures they use. 
For more information, including how to apply, visit the Australian Government website here.