POS SOFTWARE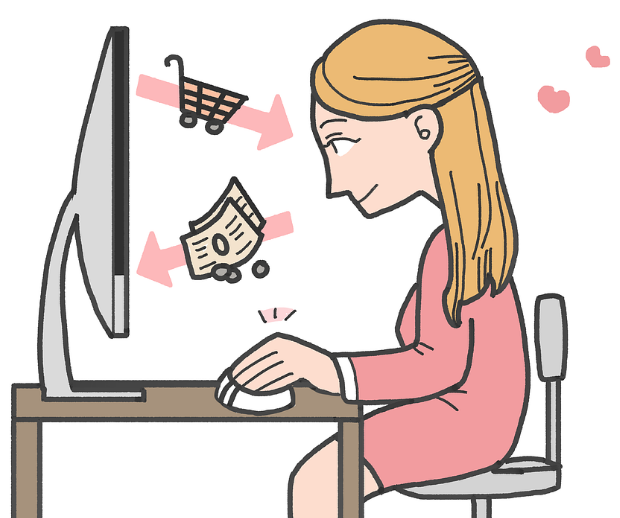 A while ago I wrote an article here on why I felt that every professional business needs a website. In view of recent developments, I felt my article needed an update for 2018.
Here are some more reasons why.
The public expects it
One of my clients went goes for a business loan, the finance company asks him what your website is and does it reflect your current business model. He looked blank and said, I do not have a website. It did not go down well at all. These people felt that a business website without a website lacked legitimacy.
A more important reason is that your customers expect that you have one. When they go shopping for most customers today will do is once they have an idea of what they want, they start researching, and most of them go online to find what they are looking for.
Find you
The days of yellow pages are long gone. If you do not have a website, many customers will not even know you exist.  You will not show up on the search engines. What will happen is that as most of your competitors have websites, so people will go there. Not having a website is giving shoppers a reason to buy from someone else.
Cost/effective.
It gives you another marketing channel. You will not get cheaper advertising than a website. It will bring in a lot more people then say a newspaper advertisement. Think about this, if I am looking for say a florist near me, I find a few online close to me, I quickly look for where they are and when they are open. I select one and scan its website and think they look good. Where do you think I am likely to go to buy flowers?
Your business is open 24 hours a day, seven days a week
As the web does not close down. You will always be there for your customers. Night owls like me often buy goods online at 3 am in the morning.
Many organisation require it
Many large companies and government departments will not trade with a company without a website. People in offices want to order online. If they were to go physically its a big time waster for them.
Resource centre
You can easily create a resource centre for your company and its customers. This will bring people back to you when they want information. I strongly believe that today business communication is about information. It can save you time and money, rather than having to send out information, direct them to a web link. It is the cheapest way of keeping your customers informed.
More online shopping today
Australians are buying more online now, this is true of all demographics, the fastest growing segment now is the over 50s. It is no longer true that older people do not buy on the net.
Online shopping in Australia growth
11.5% in 2016
19.2% in 2017
expected 18.7% in 2018
If you haven't created a website for your business
If you have a cousin who can do it for you, you are lucky. Just make sure that he does it and not just treat it as a hobby when he/she has some time. Tell them the truth that you having a nice website can help them with there career, everyone now wants people with good internet experience. 
If you need help then we can help you set one up.