POS SOFTWARE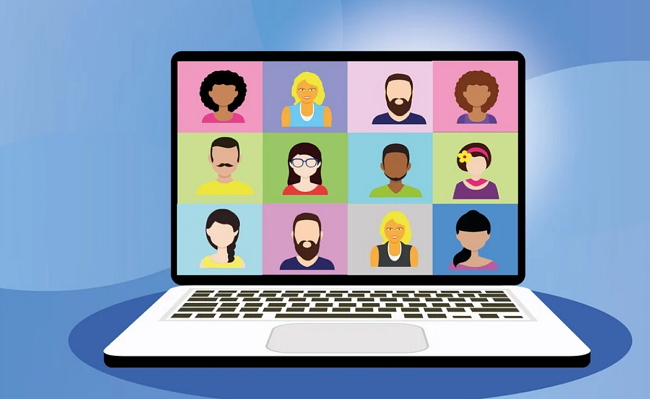 We have regular training courses.
Due to COVID, we had to stop in-person training, but we did manage to keep online going.
Today, despite the problem of face-to-face training due to the risk of rapid lock-downs, we have reintroduced in-person training. Actually, the new COVID cases reported now are higher than last year. There are currently 29,997 Coronavirus Cases in Australia. It is not less than a year ago, it is just that we are now used to it.
So today, we provide a hybrid model where people can take part in person or online. The most significant advantage here is that as we share content. Our clients can join even if they can not make it at the scheduled time but only when they have time online. If you want to conduct online training, please use an area free of distractions -learning is not an easy task. Take notes-what works for me is that I have a pen and a piece of paper in front of me to write down the main points. Participate in the discussion if you don't know what to ask.
Overall, the rise of online activities has been very successful.