POS SOFTWARE
We would love for you to attend our next Webinar, which will be hosted through Facebook Live, next Thursday, 30th April 2020.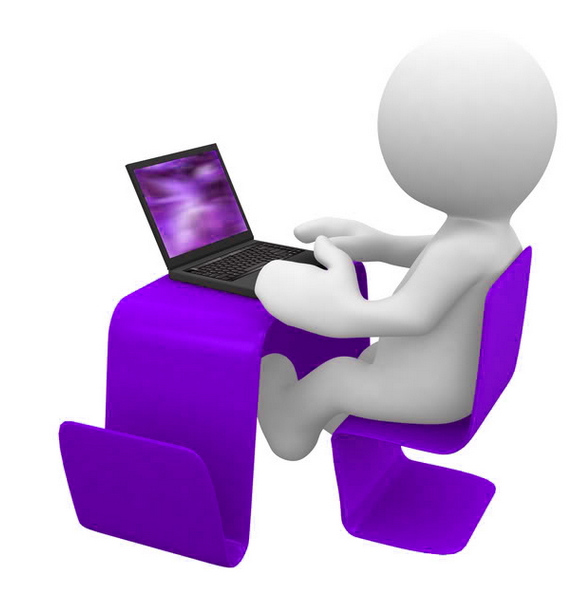 The agenda will be:

-Sales Comparison Reporting - Report on how much the COVID-19 restrictions have affected your business
This is a frequent problem now as both the government mainly for jobkeeper and many landlords are asking for this information
-Top and Bottom Selling Items
-Items that have stopped selling
Times have changed and now what you think is selling and what is selling are often different
-Save money with Advanced stock Reporting - What doesn't sell and what can be returned straight away, as well as how to use Automatic Instant Returns
-General Discussion
To join, go to https://www.facebook.com/POSSOLUTIONSAU/Live on Thursday at 11 am!
Hope to see you then.
While you are there, why not go to the POS Solutions Facebook Page and like us? That way you will be informed on future webinars too.