POS SOFTWARE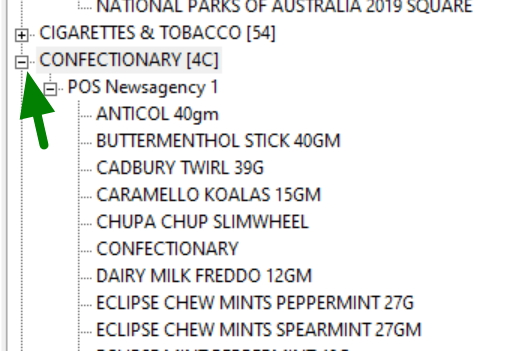 Retail Gross Profit Margin
Sometimes you look at your gross profit give by the accountant somehow it does not look right. So what you want to do is analyse the details for yourself. 
Now there are a few reports that can help you.
Here is how you can calculate your retail store gross profit margin by department.
The best report to start is 
Register report> Sales Register> Dissection Sales / Profitability for a Given Period
For the time you are concerned about, select a suitable period. 
That report will give you a lot of detail by department, including the Quantity sold and %Profit. These are often an excellent sign of something wrong. 
Once you find something you want to investigate, click on the left-hand side to see the green arrow above. Now select the shop. Then you will find the details of what is in every department. I find it very useful in real-time to go from one department to another while looking.
Happy hunting.