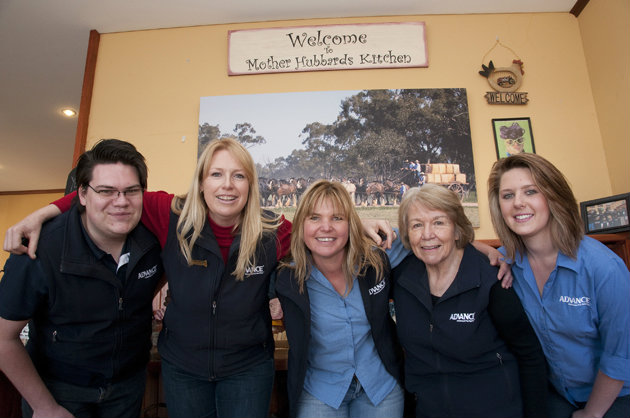 ​
We decided to upgrade our old Point of Sale system and look for something that we could pull reports, track sales and stock and also be able to more utilise our customer data base.
POS offered all of that and much more, we especially loved that POS was so feature rich without the add on price tags.
The process of implementing an new system can be quite daunting but with the support right there to walk you through all the initial set ups and learning process made the transition very easy.
Having Craig as our assigned support member is great,   because you know he's just a phone call away he is very knowledgeable of the programme and can fix or answer your questions in a jiffy.
Already we have seen and used features to increase sales and profit margins and not only that POS are proactive in looking to improve their product, therefore are willing to listen to what your needs are and help achieve your requirements.
Implementing POS has been a definite highlight and asset to Cooma Pet Shop this year. I would highly recommend it.
Yours truly
Sandra Brabon
Owner