Open, secure and reliable internet is essential for freedom of expression association.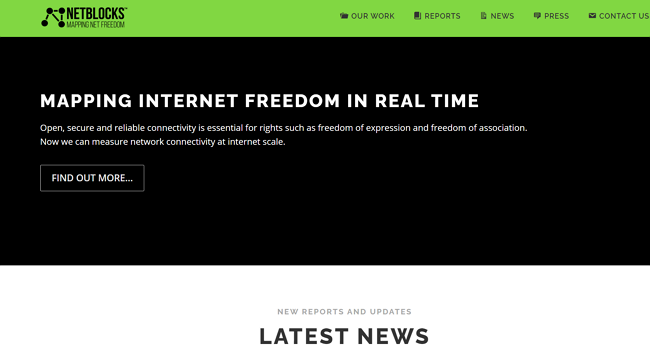 The Internet has expanded economic growth by allowing more significant and faster information sharing. 
More importantly, we believe that it has given billions of people much more freedom of speech, which we think is a human right and helps spread liberty and democracy. 
Many governments worldwide intend to limit dialogue, debate, and people's ability to spread information by restricting the Internet.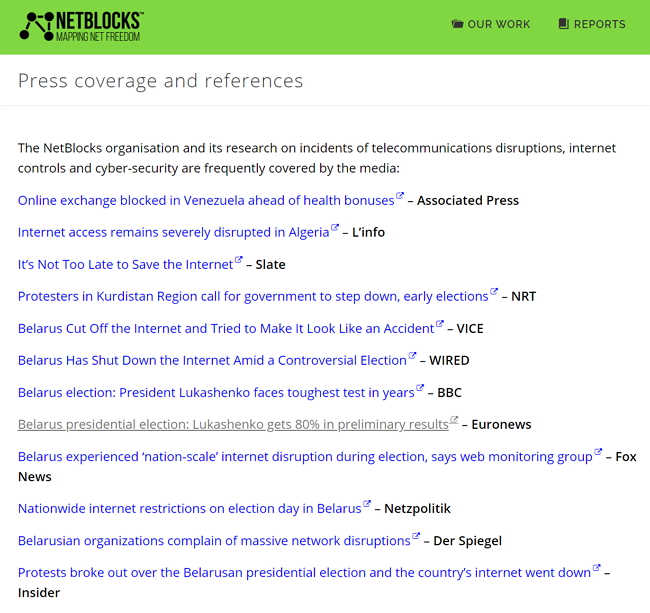 That's what @netblocks does is now essential so we can build an open internet, and why we donated to them again.