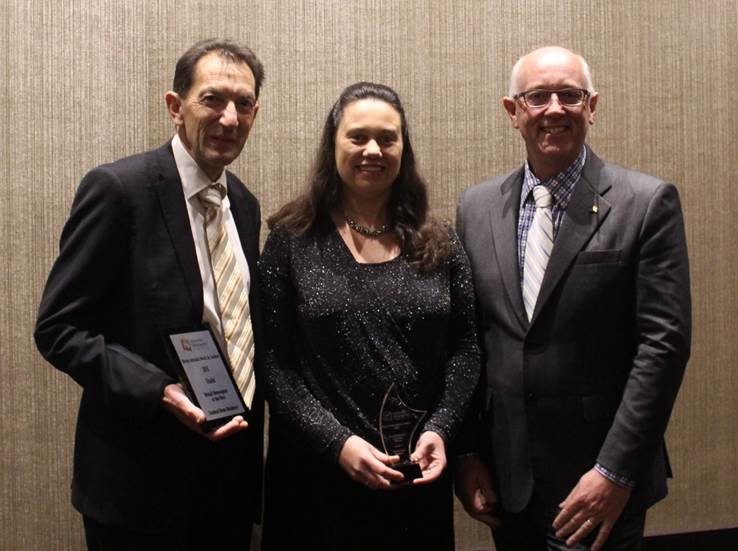 We are passionate WA newsagents who are striving to be the best in the business. In 2015, we were once again crowned ANF 
WA Retail Newsagent of the Year!
We are proud POS Solutions users and installed the system many years ago. What we like about the system is its ability 
to truly help Ian and myself manage our business which is particularly vital when you have three beautiful young children. 
As newsagents we always hear people saying that we need to work smarter not harder – 
POS Solutions will help you achieve this.
These are challenging economic times and, at Central News Bunbury, we are truly embracing diversification with the addition 
of the CONNECT system by Hubbed, a new online exclusive and personal card range and we're the Bunbury specialist education 
provider and hold contracts with many of our local schools.
I would encourage any newsagents thinking of changing to POS Solutions to contact Ian or myself to discuss the benefits. 
If you currently do not have a point of sale system and you're considering POS Solutions – this is a good business 
decision and you won't look back!
Ian & Suzanne Cross
ANF WA Committee Member
ANF WA Retail Newsagent of the Year in 2015, 2014 and 2013