POS SOFTWARE
Today a few people asked me about Father's Day traffic from their point of sale software. 
Let's look at it in detail:
Overall interest by the public in growing fast and Father's Day now, measured by Google Searches it is now comparable to Mothers Day  
Ten years ago, in 2008 Mothers Day interest was listed in Google Trend at 51% and Father's Day was 2%, today in 2018 Mothers Day interest was 100% and Father's Day is 77%. The days when Dad only got some barley sugar is long gone. Now typically, he gets some outing, a party and some present.
Talking to a few of my clients they range in how much its worth, but most did report something.
So check this out:
Now if you want to know how busy you were going to Traffic analysis which you will find in register reports > Sales.
Now I am going to keep this simple although there are a few reports for you to look at 
 

The one I would like you to select is "Traffic Analysis by Trading Hour."

Now for Father's Day put in dates for this week.
Out will pop a report like this one showing how busy the shop was by sales per hour.

It is colour coded for ease of use.
This is available to all our clients.
Now some of you have a traffic counter integrated into our system. This is quite unique to us. What this does is count the number of people that came into the shop.
Now if you selected traffic to see red arrow, I would get a similar report to the above but based on people in the shop. This will tell you how many people came into your shop.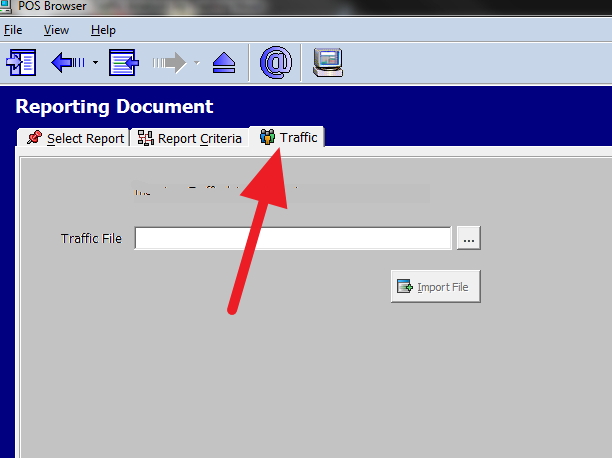 Putting it together
If you do not have a counter, you will need to use feel, which although not as good should give you an idea.
Now four scenarios need investigating traffic.
High traffic plus High sales  This is to be expected
Low traffic plus Low sales  This is to be expected, something has to change in what you are doing, you need more people coming for Father's Day.
High traffic plus Low sales  This is an indication that you do not have the right products for your customers. Did you have the right mix for Father's Day?
Low traffic plus High sales  Generally this means that people know what they want. If the traffic was low on Father's Day, people looking Father's Day did not come, what you got was regulars. This is often seen in bad weather which is what we had in Melbourne on that day.
Learn more
If you want to learn more about this, then please click here.