Quote for a Point-of-sale (POS) Software?
Want to get started? We know that choosing a POS system can be a difficult decision, but we're here to assist you.
If you want to discuss how to manage your inventory and to increase sales with an expert?
Here you can get details on a POS software system specially designed for your business!
Why not reach out to a point of sale expert and talk to a real person about your retail business needs and requirements? 
Click here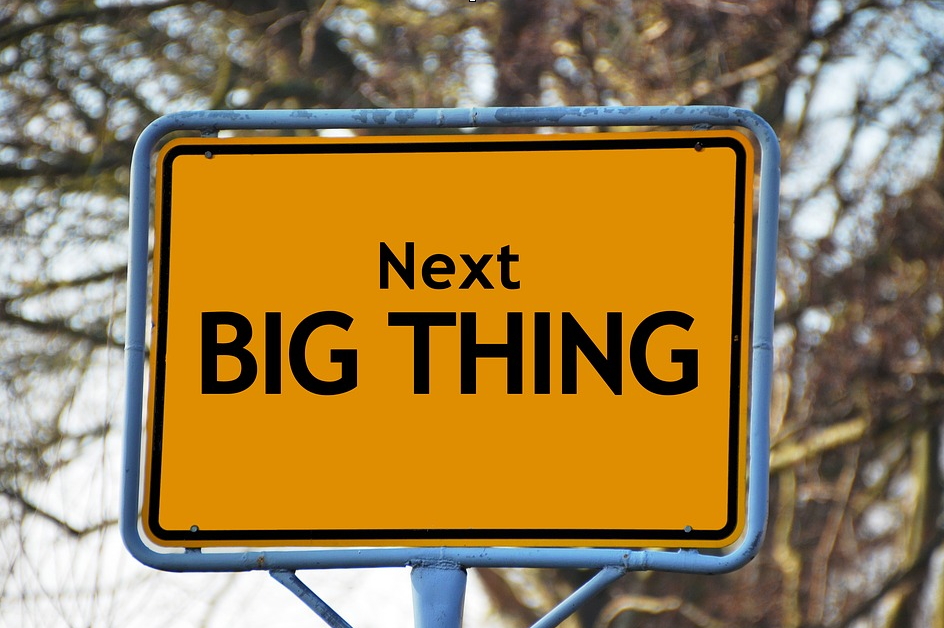 Are you interested in learning more and joining thousands of other similar retailers that use our POS Software?
Please click here or fill out the form below so we can introduce you to the finest POS software for your business!