POS SOFTWARE
I got quite a few enquiries about my post on marketing face masks, so after talking to a few people here are my thoughts.
The spread of coronavirus is driving the demand for face masks. 
"The global face mask market size was valued at $1,523.0 million in 2019, and is estimated to reach $ 2,455.4 million by 2027 with a compound annual growth rate of 4.4% from 2021 to 2027."
The industry is looking at an annual growth rate for disposable face masks of 53% for the next few years. 
This is in a high growth rate industry with high margins! So as well as traditional brands like 3M, who are going flat out, many others are entering this space. If them, why not you too?
It sells in many shops.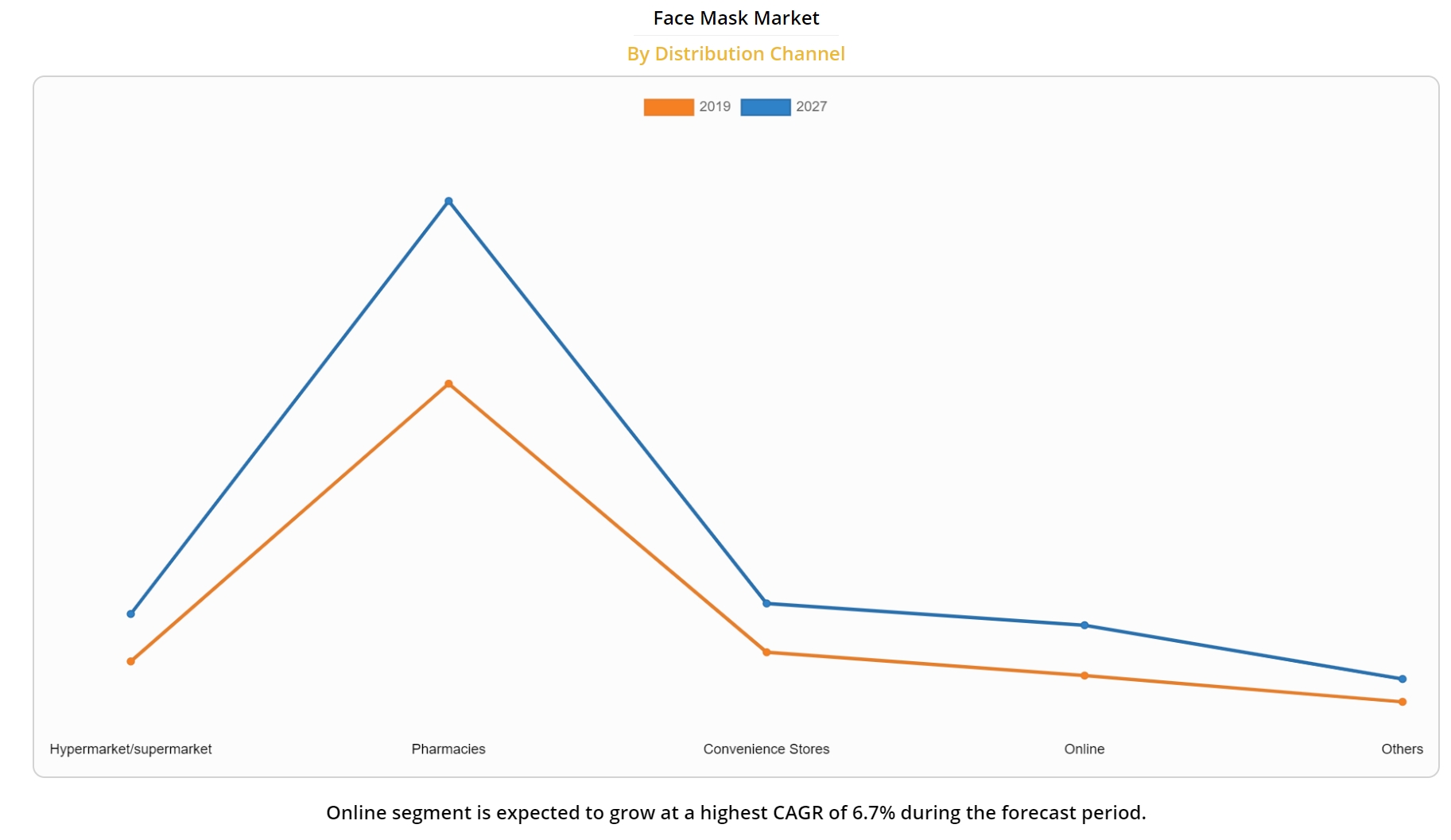 Interested, then you should, of course, do some research first. 
Check out what is for sale in your local area, talk with your staff, customers, etc. Try to figure out your niche. Actually, why not try a few niche markets and see how they work out for you. the cost of entry is minimal. $30 can buy you 100 disposable masks, worst case your family can use them. 
Of course, common sense here is required when entering the market of where to buy and how to handle it. Worst case though if you get some stock that you cannot return, and have doubts. All you need to do is use a texture to cross out the claim, e.g. as above N95 and sell it as a face mask. If you are paying about a $1 for a disposable each and selling at $2.50, you have room to discount. 
Note although there is no legal rule for sales of face masks to the public now yet, you cannot make false claims. For example, you should not sell an N50 mask as an N95. I would advise you NOT to make any medical or health claims about your product even if you believe they are correct. However, if your face mask is washable, adjustable, or reversible, then YES talk about this.
As far as I know, there is only one Australia supplier of P2 (P2 is the Australian standard which is like N95 US standard) face masks here. It is a good place to start your search. 
If you concerned about whether you are dealing in fake face masks, here are some information on how to check spotting a fake face mask and Counterfeit face masks
As far as monitoring how sales are going in your shop, it is easy, make a new family, then every so often
Go to Register reports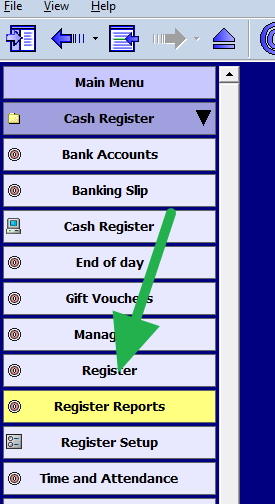 Select the "Top N Stock Sales for a Given Period"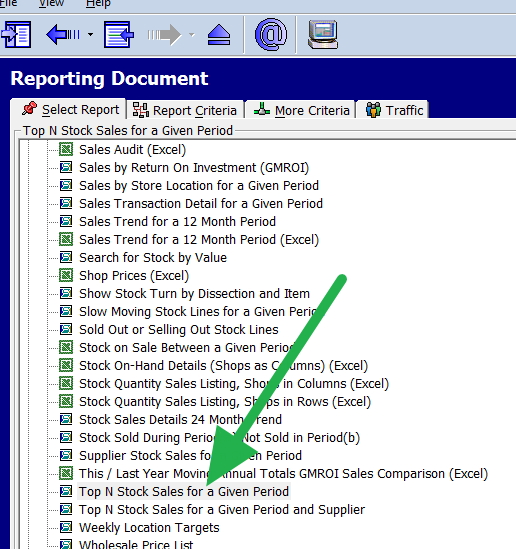 Put in the approriate options for this family and you get a report with the sales in order of what is selling. The rule is now, to concentrate on the top sellers.