POS SOFTWARE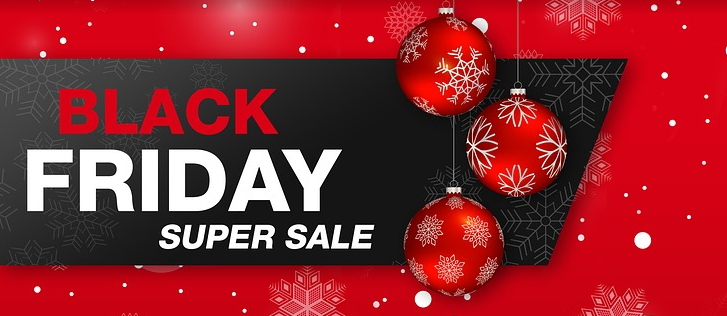 This Friday it is "Black Friday", officially this is the start of the Christmas shopping season.
Last year's spending on Black Friday shot up 69 percent on the previous year.
Looking at the Google trends, it looks that public interest I about the same this year as last year.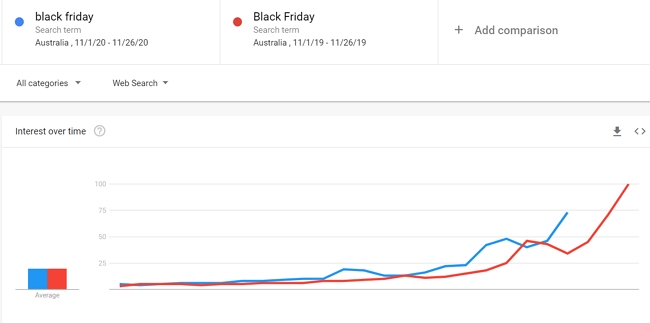 I hope you are doing something.
If you are interested in upgrading your scanners let us know, we have a Black Friday sale too.