Shopify
Expand to where many of the customers are now.
Make your website automated and seamlessly linked to your POS system. Have your information in one location, anywhere in the world instantly using Shopify which offers online retailers a suite of services including payments, marketing, shipping and customer engagement tools.
Webtail has created a sync-tool for customers using Shopify that takes all the information you need to build and maintain a website straight out of PosBrowser and delivers it to your online store. If you already have a Shopify store, you can now link your existing stock as well.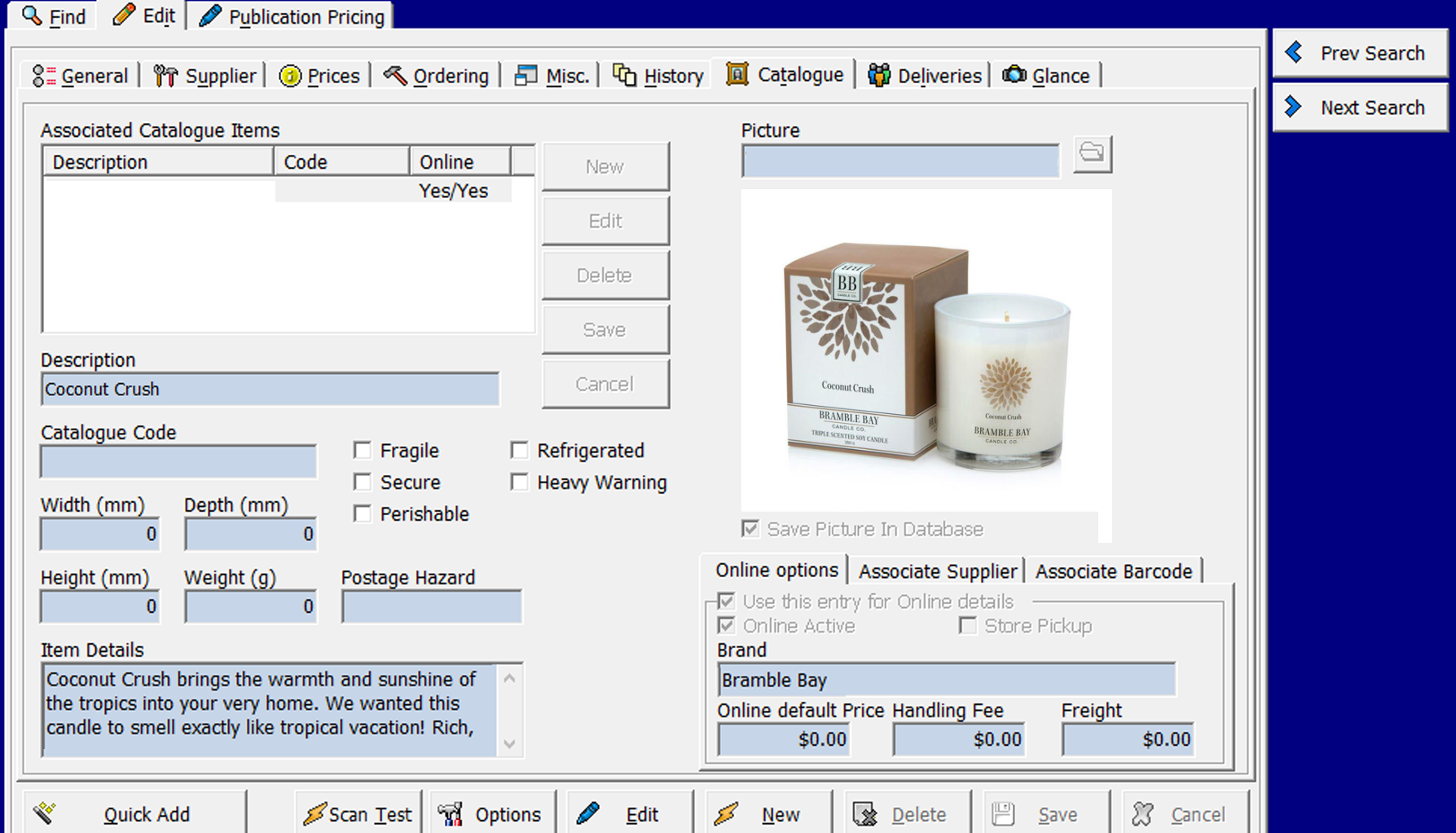 ​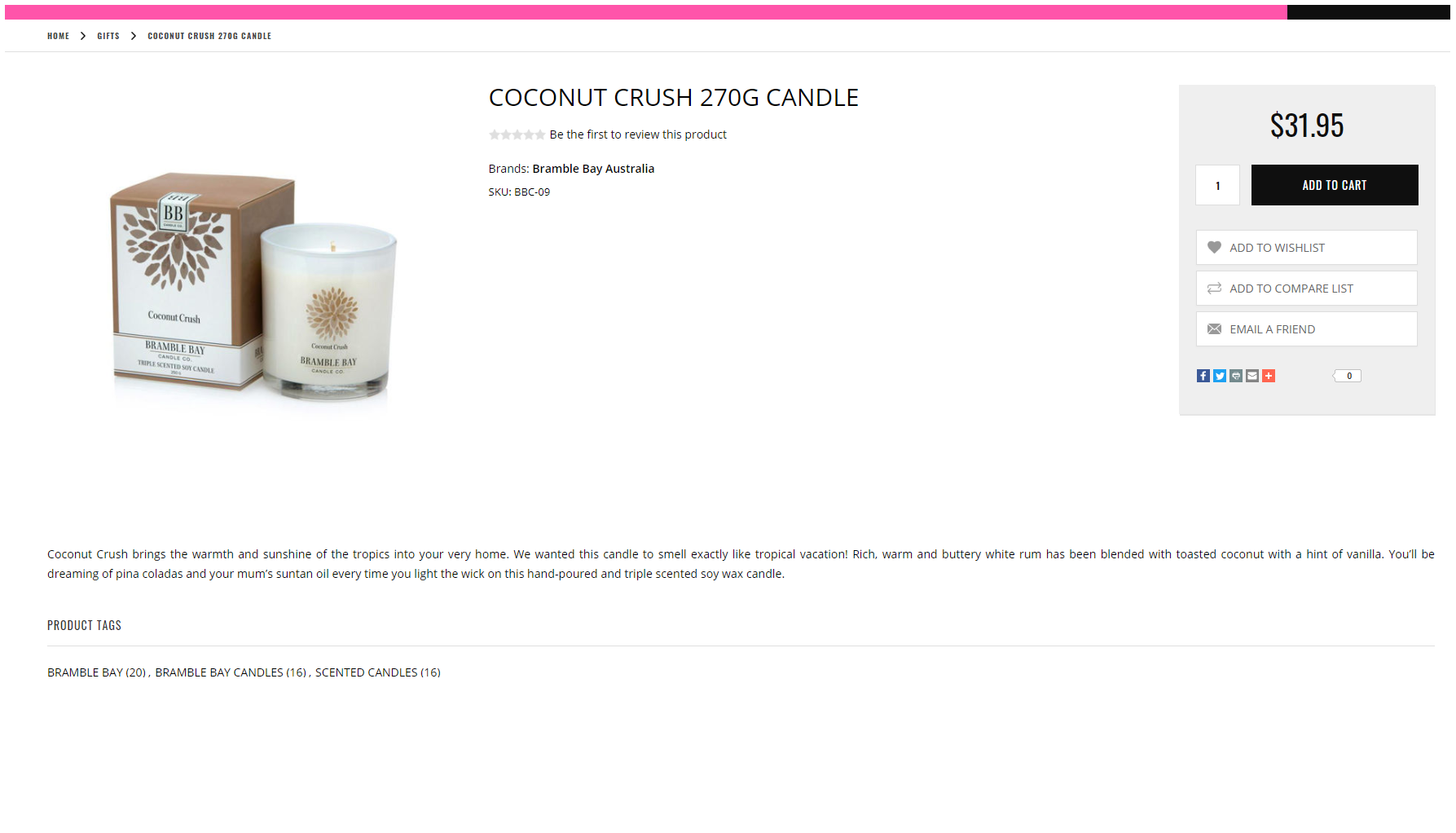 ​
Save time and money while introducing your store to a range of  new markets using the Webtail sync tool for Posbrowser and Shopify.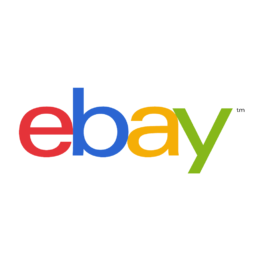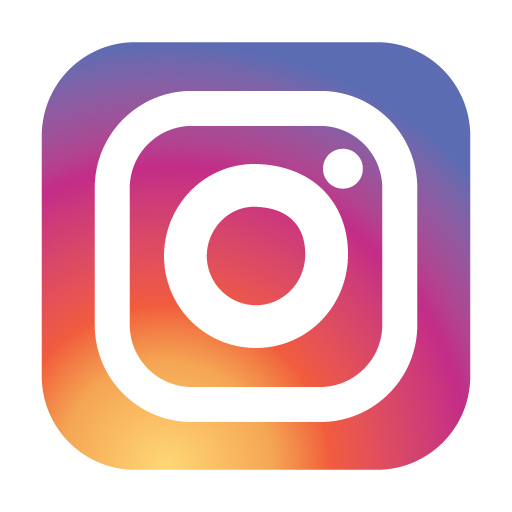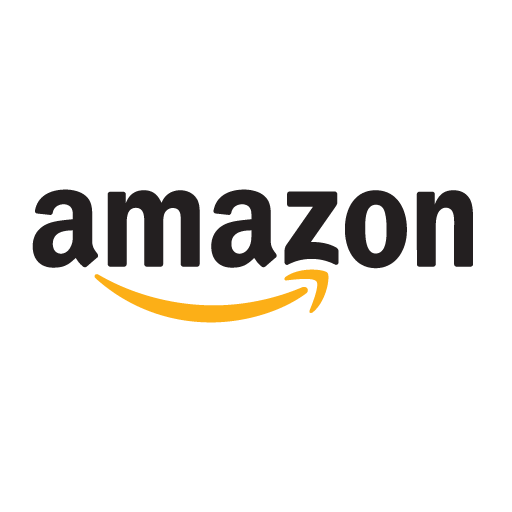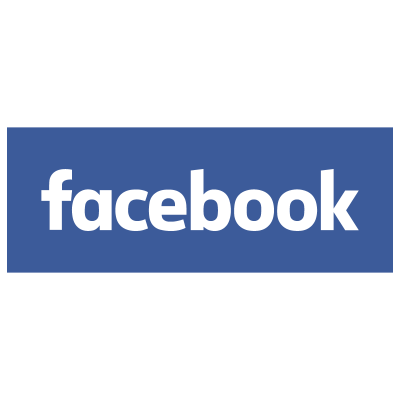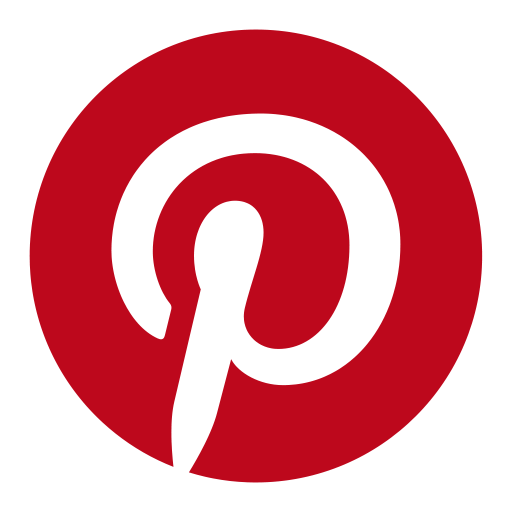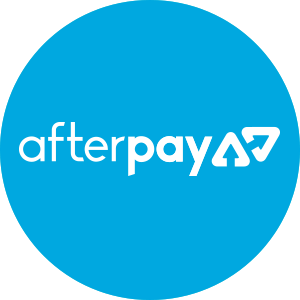 Sync customer data
With Webtail you can link your website customers automatically with your Posbrowser. Also any existing customers already in your Pos database will sync to your website so you can use them for marketing straight away. With this one feature you can now harness the best tools in both systems to maximise your customer service. 
Sync pricing
Sync your pricing straight out of PosBrowser on to your website. Make a change in PosBrowser and the website will reflect that change automatically. You can even set a different price for the item online in Posbrowser.
Sync stock descriptions
All the tools necessary to sell your goods online are in Pos browser. Webtail is the bridge that takes this data from Posbrowser to create your items online automatically. Stock information like the stock's name, description, sku, photo, branding, weights, dimensions and more.
Sync marketing and discount pricing
Harness the powerful tools of shopify marketing to improve your SEO and build a customer base for your store. The Shopify package has thousands of developers and consultants who specialise in getting results for Shopify customers.
Automatically sync on-hand
It's hard enough to keep track of how much stock you've got in the store at the best of times. The idea of keeping stock updated online at the same time can be pretty daunting for people trying to get into the online space. Webtail takes care of this job for you to make online trading simple. When you sell something in store, the website will know. When you sell something on the website you'll know in store.
Sync and process orders in PosBrowser
Webtail makes processing orders from your online store easy. You can process orders without leaving Posbrowser.  Most importantly this means that you save time and money by avoiding the need to train staff to use yet another system.
Sell your goods on multiple website services
Not only does linking your PosBrowser to Shopify with Webtail open you up to a new market with your own online store you can then open extra sales channels straight out from your Shopify site to other retail sellers like eBay Amazon and many more. That's right using only parse browser you can sell your wares on Shopify and other stores at the same time.
Design, development, training and support
The Webtail team will work with you to make sure your data is ready for an online store.  We can help you set up your site or we can set it up for you. We will also support you as you learn about a new way of selling you're goods. We are dedicated to ongoing development to get the best results for you. If you already have a Shopify site we can connect your PosBrowser data to your online data with Webtail's easy to use stock matching tools.
What is Shopify?
 
Shopify is an online website platform that allows you to sell products to anyone, anywhere—online with your Ecommerce store, online marketplaces, and social media.
Featured in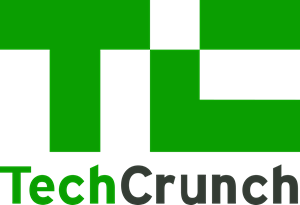 Empowering independent business owners everywhere
Shopify businesses around the world have made over $100 billion in sales
Create an online presence with free customizable themes from the huge SHOPIFY themes store.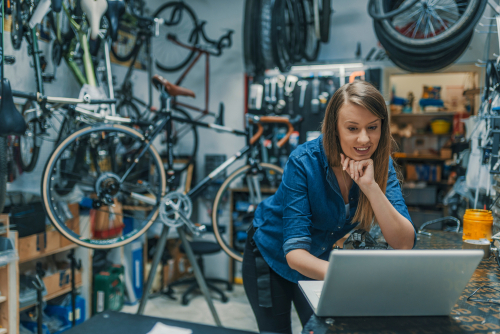 Support
Shopify and Webtail has 24/7 award winning support for all the help you need if you want to take control of your e-commerce. There are also a number of services and expert training options available to help develop your site and generate sales for your business.
Start selling and making profits with our seamless integration.