Tyro EFTPOS
We are the founding partner of Tyro. The very first so we have extensive experience in the design, development and support of the tyro EFTPOS integrated payments.
Reduce Fraud
Speed up your transactions with a modern EFTPOS.
Create a seamless user experience.
When it comes to electronic payments, Tyro provided a fresh alternative. 
You can make your business payments seamlessly with an integrated transaction processing system. Using the Internet to you can do faster transactions without the need for a telephone. Plus with Tyro, there are no risks as there are no transaction limits, lock-in contracts, set up, break, cancellation, or other hidden fees. What we had discovered was an affordable and easy-to-use point of sales solution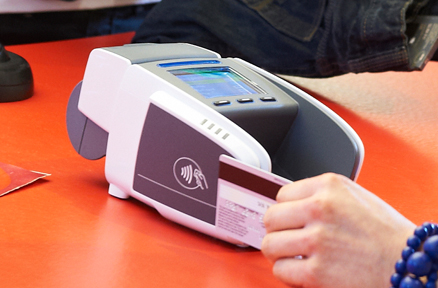 Our clients could benefit as they had the industry-leading technology, PCI compliance, and highest standard security, non-stop operation, and superfast EFTPOS transactions at competitive Merchant Service Fees. There are no lock-in contracts, no set-up, break, cancellation, or other hidden fees and Customer Support is local, 24/7.

So we were able as a result to offer our clients:

- Integrated purchases and refunds
- Built-in mail order/telephone order (MOTO)
- Integrated receipts
- Integrated reconciliation
- Combined end of day reporting and settlement
What Tyro has is
Handle Google pay, apply pay and Samsung pay among others 
card payments processed in under 1.6-seconds
Tap & Go terminals with 3G, Wi-Fi, and Ethernet connection options     
mobile and secure payments acceptance for multiple POS units
direct integration and seamless reconciliation
99.9% availability - WiFi connectivity with 3G backup
elimination of double data entry and manual re-keying errors
immediate access to transaction reporting
compliance with the highest industry standards of data security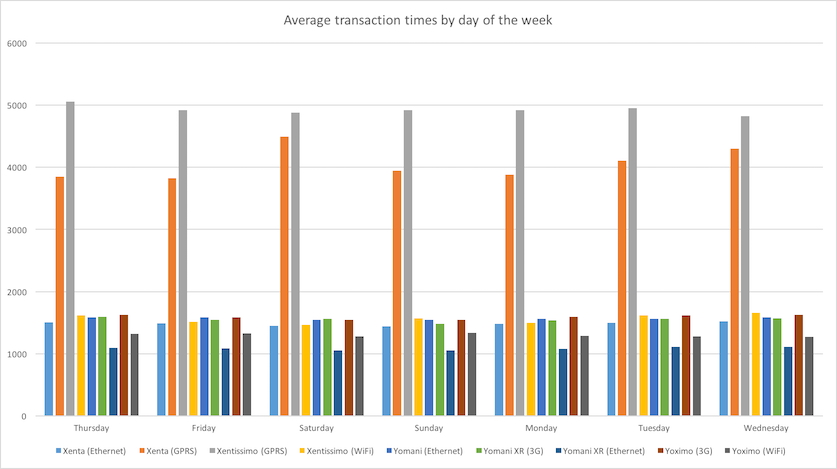 Expert 24/7 local customer support is available
Please click here and fill in the form so that we can put you in touch with a specialist in EFTPOS.