Cafe and Restaurant POS system
We are a leading POS company supplying since 1984. Today this POS system is widely used to facilitate delivery, online ordering, food, billing processes and more. It provides faster service to your customers. It saves time and helps attract new and existing customers. It can optimise every aspect of your restaurant, bar or cafe, from ordering and payment to your entire ingredient inventory. Its management software can track food and beverage inventory alongside sales and revenue to increase order efficiency and better understand your cost margins.
Streamline your restaurant, bar, or cafe, from orders and payments to your entire inventory, with its straightforward navigation and user-friendly interface. Exceed your customers' expectations. Increase business insight.
This is a complete solution for the hospitality industry built exclusively for restaurants and cafes.
Cafe and Restaurant owners will love PosBrowser for Hospitality!
Organise your business so you can focus on more important things. 
Improve your customer relationship management by storing important information so you can target your customers with promotions.
We have spent years refining new features, especially for Cafes and Restaurants, some of these include: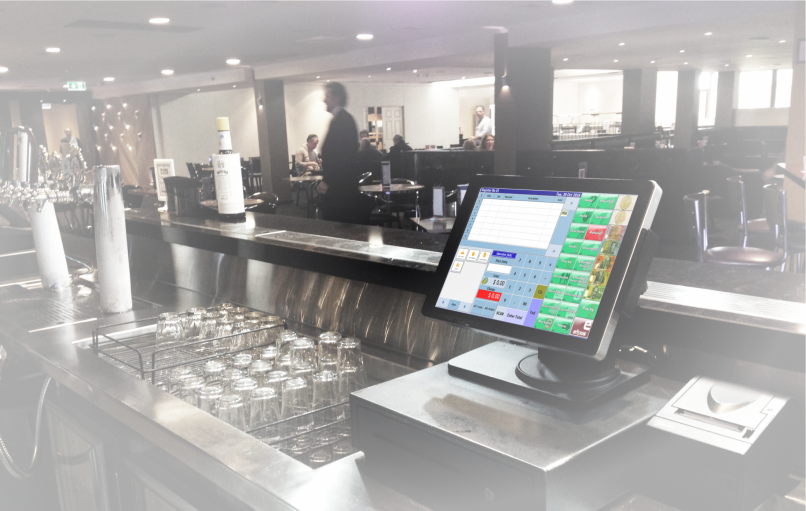 Order names/numbers on receipts
Kitchen / Barista receipt printer or bump touch screen.
Enhanced Split Bill functionality.
Extra 'notes' on items, such as "sugar", "soy milk", "half strength" etc., appear automatically on selected items.
Customer Loyalty built-in (e.g. .Buy 6 Coffees, Get 7th Free!).
Mobile ordering with a Windows Tablet PC.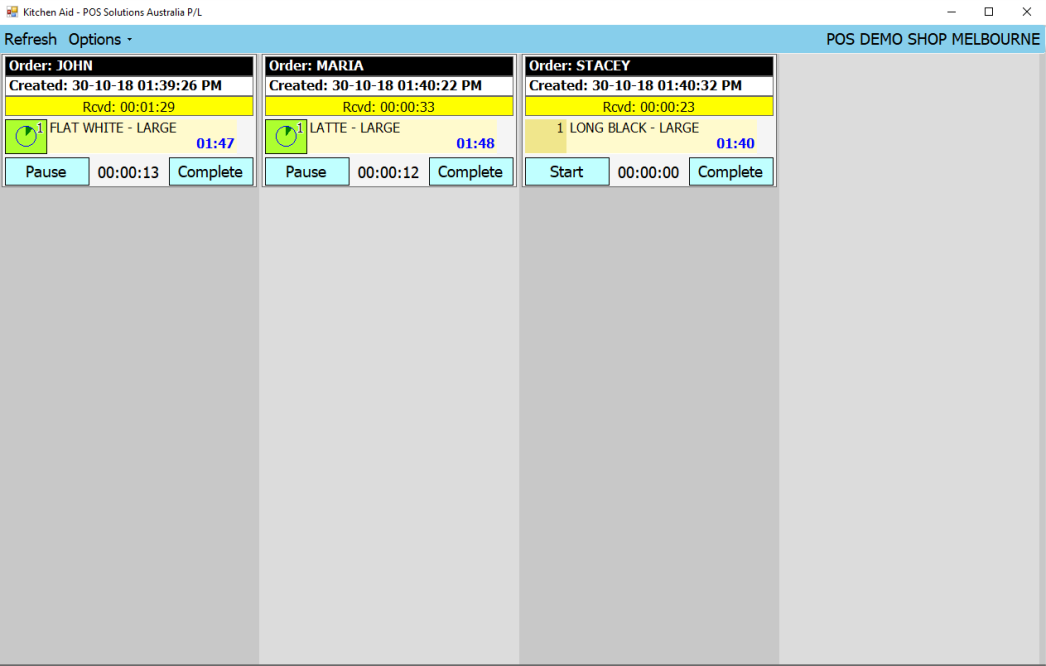 Cash Register
The PosBrowser Cash Register is loaded with features to speed up customer service and keep your customers coming back:
Easily customisable product buttons or menus
Integration with most EFTPOS systems
Multiple operators allow tracking of staff
Easy to configure Bar / Restaurant Tabs
"Quick Tender" buttons to speed up cash payments
Discounts, Refunds, etc. can be allowed (or not) per staff member
Designed, developed and supported here in Australia.
Included a CRM
Much More!!