Continue your business journey with the Webtail synctool for Shopify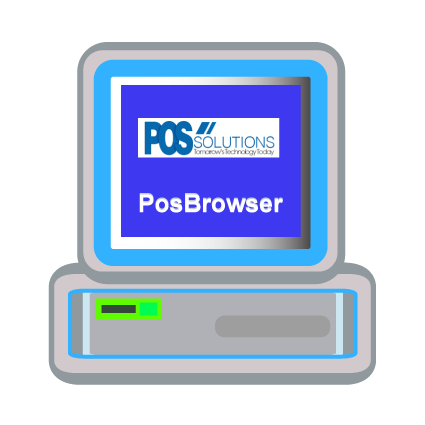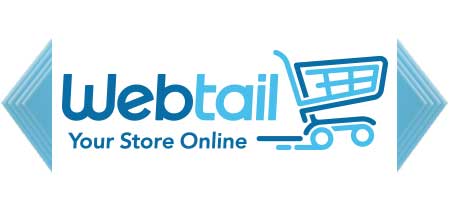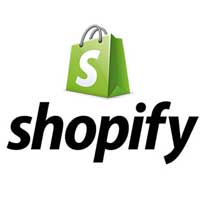 Save time and money while introducing your store to a range of new markets using the Webtail sync tool for Posbrowser and Shopify. 
Webtail has created a sync-tool for customers using Shopify that takes all the information you need to build and maintain a website, straight out PosBrowser, retail management and delivers it to your online store. 
Live 24/7
Sync Pricing
Sync Stock Descriptions
Sync On-hand 
Sync Customer data
Sync and Process orders in Posbrowser straight from Shopify
Sync Marketing and discount pricing
What is Shopify?
 
Shopify is an online website platform that allows you to sell products to anyone, anywhere—online with your eCommerce store, online marketplaces, and social media.
Featured in

Empowering independent business owners everywhere
Shopify businesses around the world have made over $100 billion in sales
Create an online presence with free customisable themes from the huge SHOPIFY themes store.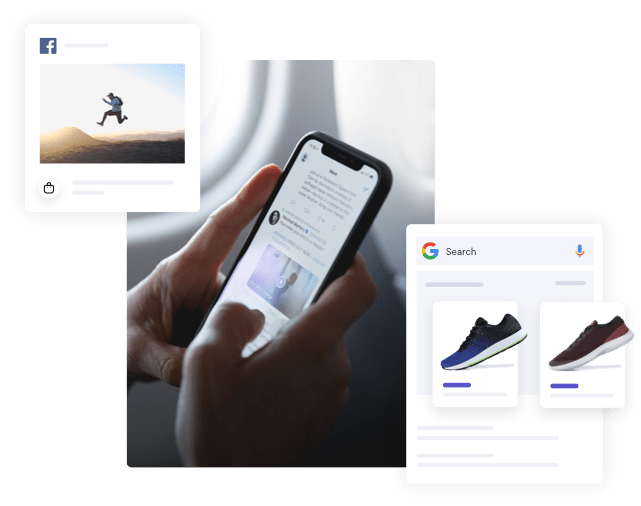 Support
Shopify and Webtail has 24/7 award-winning support for all the help you need if you want to take control of your e-commerce. 
There are also a number of services and expert training options available to help develop your site and generate sales for your business.