POS SOFTWARE
Well, it is Black Friday, and many of our suppliers are looking at today is the last chance they have to move the retail point of sale equipment this year before the Christmas freeze comes, so they are coming up with good offers. 
Here is today's offer we have got today a good price reduction on handheld scanners, this discount we are passing on to our clients. If you are interested in a handheld scanner Symbol LS2208, let us know now.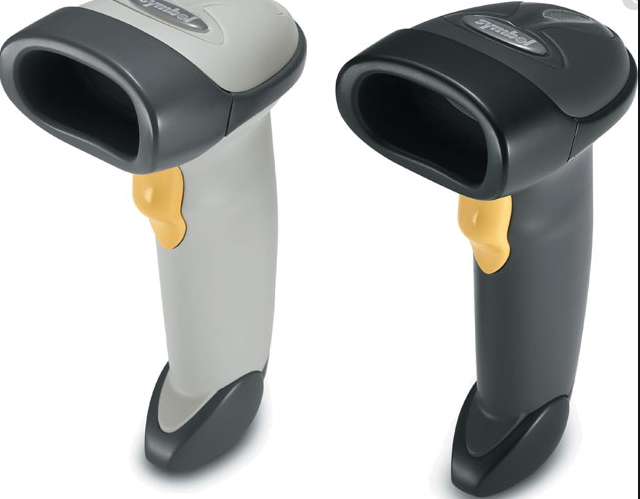 This is an excellent scanner for back-office work, its strong and durable. They often last for years. They will save you a lot of work.