POS SOFTWARE
Using shopping seasons is a very successful marketing method; for example, the bank Tyro referred me to a study of the Australian holiday Click Frenzy here. Even for a minor hioliday, it is impressive. 
The big one is, of course, Christmas. I have many clients that will do about 40% of their yearly trade in this shopping period. What many have noticed is that this year the Christmas shopping season is six days shorter than last year. As this shopping season is considered to start on Black Friday. This year this is 29/11/19, while last year it was on 23/11/18. That means retailers have lost six days of holiday trading. This will hurt. 
However, marketers are very astute so what they are doing is extending the holiday. The days are long gone when this season was a few days before Christmas.
Here are some exciting ideas for you to consider to extend the shopping seasons.
At the DFO shops, Black Friday sales are celebrated over three days. Maybe you should offer a similar deal.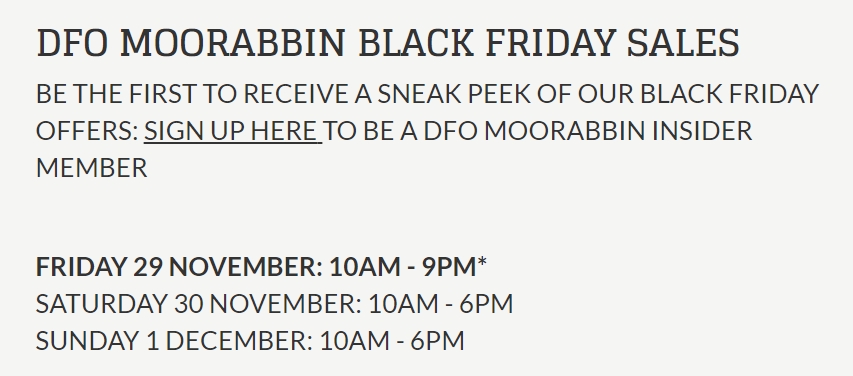 ​
But why wait till Friday, take a look at Aldi, Black Friday sale starts on Wednesday.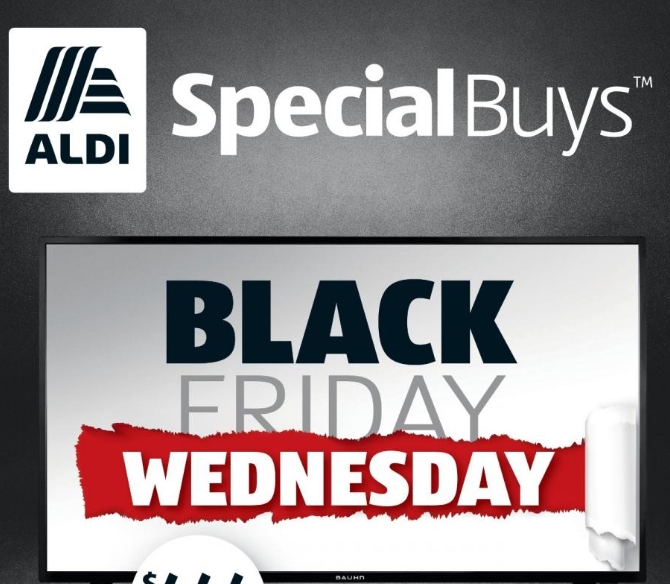 ​
Woolworths is not waiting till Wednesday. They are into Black Friday deals now with a banner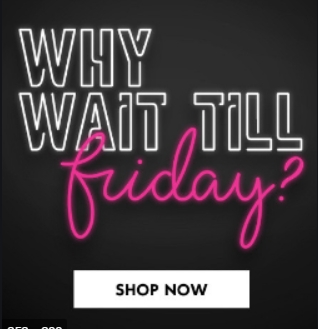 ​
If you look at the majors, many are acting similar, I have noticed that Amazon is already holding a Black Friday sales early deals as is eBay with its Black Friday deals too.
I hope this gives you food for thought.